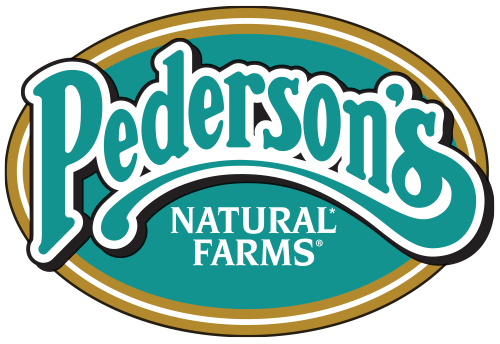 Details
Compay Name: Pederson's Natural Farms
Date: March 2021
Website: https://pedersonsfarms.com/
Pederson's Natural Farms has been creating natural, no-sugar protein products for almost 30 years. They were the first company to produce a no-sugar bacon, and they've been creating a suite of products in the all-natural, organic, Whole30, Paleo and Keto products category ever since.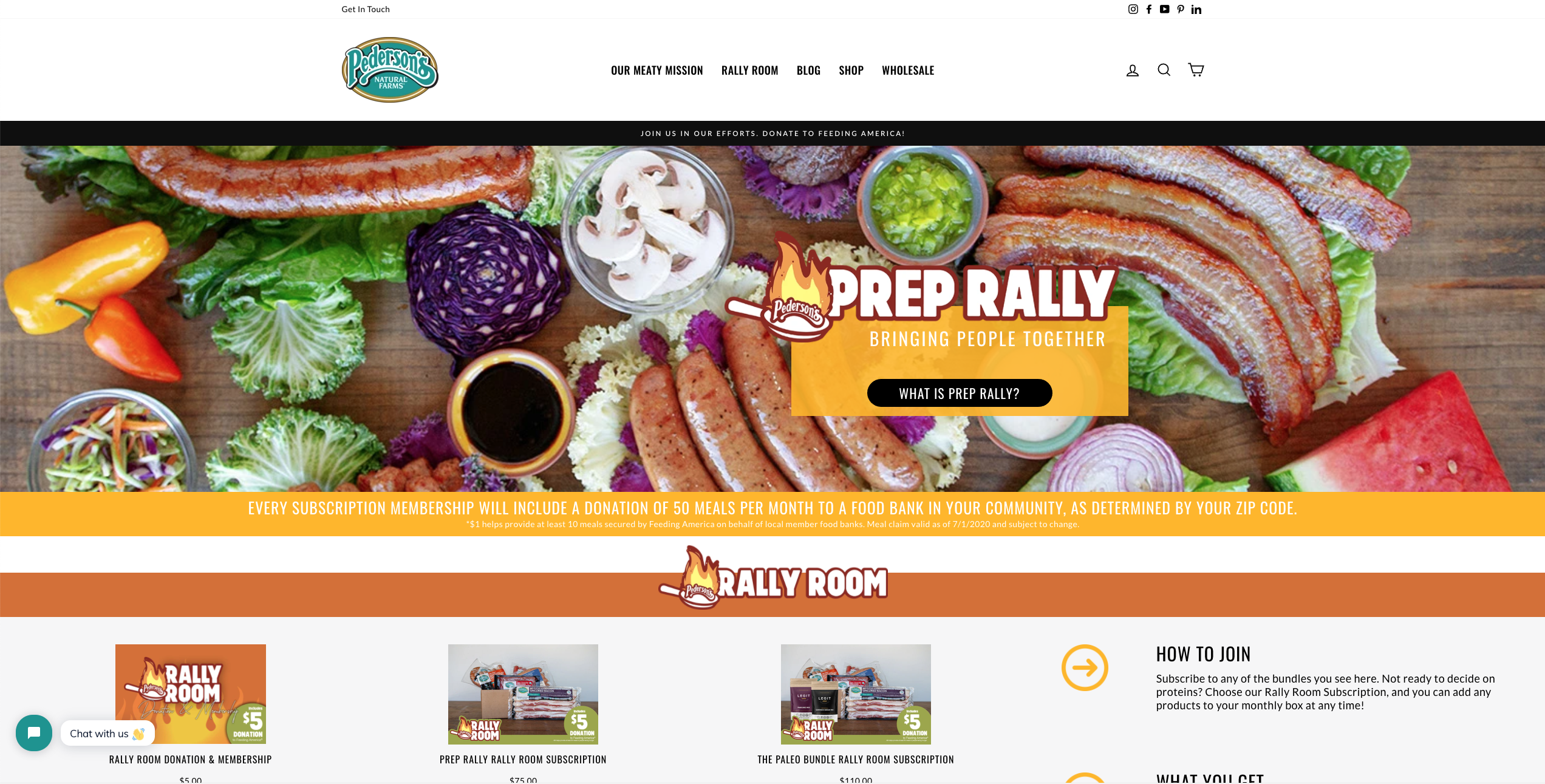 Pedersons wanted to reach a more diverse audience and really embrace diversity and inclusiveness going forward. They'd never leveraged any sort of outreach program or campaign to move their mission of providing wholesome food to everyone, no matter their background.
Pederons loves giving back to the community that has supported them for so long. Annually, they facilitate and host Bacon Bash, a one-day food and entertainment event that donates proceeds to Type 1 Diabetes and Nikki Warms the Cold.
With a new year and new digital strategy, the company wanted to partner with an association on a national level and give back to communities all over the country. And since Pedersons knows great food, they wanted to help those that don't always have access to good, wholesome food and opportunity; therefore, they decided to partner with Feeding America.
Root & Roam created a digital, influencer strategy, the Prep Rally, leveraging prominent Instagram influencers that support Paleo, Keto and Whole30 meal plans. The influencers were also on board with supporting Pederson's partnership with Feeding America. The Rally Room was launched whereby customers (old and new) could join to gain access to premium content and giveaways.
Influencers developed new recipes for "Meal Prep Monday", created video content and posted across their digital platforms to support.
And with every subscription bundle sold, $5 went to Feeding America to help feed those with food insecurity.
THE RESULTS
Pedersons saw dramatic growth and engagement across all their social channels.
FACEBOOK PERFORMANCE SUMMARY
INSTAGRAM PERFORMANCE SUMMARY
Interested in growing your business online by leveraging influencer marketing strategies? If so, fill out the form below and one of our digital strategists will contact you shortly.
"I have worked with the R&R crew for the better part of 10 years creating, redesigning and updating all of our labels we use for our bacon and sausage. They produce excellent quality work in a timely manner! I love their creativity, attention to detail and their willingness to look at the bigger picture. 

When I need updates sometimes they are needed the same day…. and R&R is always on top of it. I appreciate our partnership with R&R and look forward to continuing it ."
A.J. FLINN
Director of Operations, Pederson's Natural Farms
I want to grow my business.