Public relations is more than just handling mishaps. It's a proactive, revenue-generating, reputation management machine. But how do you control the narrative of every output and ensure that you're always on message? That's easy, let our public relations team do the talking!
We're experts in public relations and marketing, and we can assist you in getting your brand noticed for all the right reasons. We'll work with you to design a strategy that meets your needs and ensures your voice is heard. We know that tone matters, so we'll help you find the messaging that's right for your audience.
No matter your business or goals, having the right public relations team at your side makes everything flow better. Root & Roam has the experience to make sure your brand grows and flourishes in a positive light.
If you need reliable, experienced PR professionals, then you've come to the right place! 
SOME THINGS WE KNOW ABOUT PR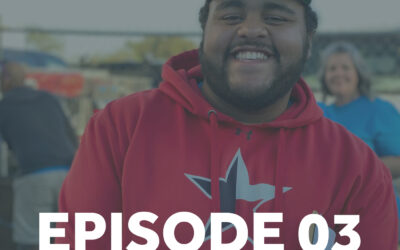 Ep #03: Creed Alexander | Special Projects ManagerIn this episode, we are going to tap into the mind of my good friend, Creed Alexander, Special Projects Manager here at Root & Roam. Creed is going to give us some insight into his creative role here at Root &...