Sometimes getting your brand in front of potential customers requires more than a click.
Digital fatigue is real, so expert marketers frequently use traditional print publications, like newspapers and magazines, to balance your marketing strategy. Depending on your goal, we can use these publications to get your business a broader reach or leverage them to create niche marketing strategies that stick. 
Magazines and newspapers offer an engaging, tangible way to connect with potential customers. We know from experience how a well-placed ad or informational piece in the right place can be the ticket to success. Plus, the nature of printed media works to improve ad recall and increases brand awareness.
Done the right way, publishing in these mediums lends credibility and authority to your brand and brings your business to where your customers are right now. Let's talk about getting you the attention you deserve.
SOME THINGS WE KNOW ABOUT Publishing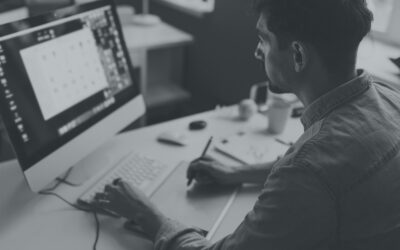 Choosing a Graphic Designer - Quality graphic design is a vital element of your business. A quality graphic designer can help your company's visibility, sophistication, efficiency, and desirability over the competition. It is essential to stand out effectively with...