Did you know that traditional marketing is still one of the most effective ways to reach consumers? Google agrees with this, which means it's not going anywhere anytime soon. Thankfully, for those who need a little help in their event planning or advertising campaigns—we've got your back! Our team can provide both events and publications so that you stand out from everyone else. 
If paper mailings are what make an impression on potential customers, then our design skills will create something truly special that gets you noticed. And when you need someone to handle your reputation and create a buzz, then we're here to provide guru-level guidance. 
Combined with an excellent digital strategy, we take your traditional marketing and turn it into next-level modern magic.
There is something about traditional marketing.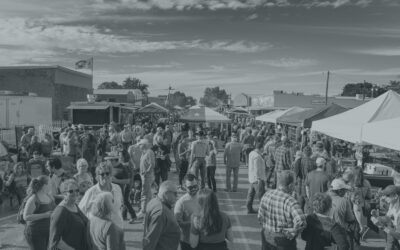 TABLE OF CONTENTSWhat is event marketing, and how can Root and Roam help?Why is event marketing important?Event Marketing PlanEvent Marketing Plan—The Questions You Need to AnswerEvent Marketing StrategyDevelop Event Marketing AssetsMarketing Ideas for EventsOur...