WELCOME TO SOMETHING BIG.
At the root of who we are, we're all creatives. We humbly believe that our team is one of the best in the business, and we've worked hard to get there. We are analytical artists skilled in advertising with an eye for digital details that make a big difference. 
Our agency's creative background and professional portfolios overflow with decades of experience, but we're far from stuffy. We just love what we do. We're as comfortable working with regional businesses as we are with members of Fortune 500 companies – and we do both!
We design strategies and solutions using all of the traditional and technological tools in our box. We'll step outside of the box for your company, though, if that's what it takes. In fact, we'll leave the box behind if it helps rise you to the top. Whether you're just developing your brand or looking for new ways to create an impact, we're here for it.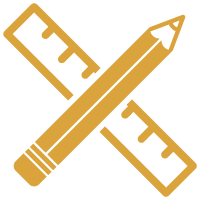 Creative Services
At the root of who we are, we are all creatives. We humbly believe that our creative team is one of the best in the business, and we've worked hard to get there.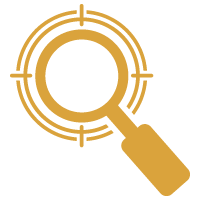 SEO
SEO goes beyond choosing keywords. It's the technical aspects of how you build your website, the content that you produce and distribute, and the path in which customers find you online.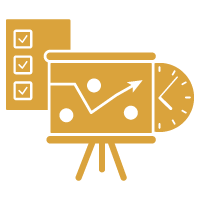 Traditional Marketing
We understand that your brand is your story, it's the tether to your audience. Traditional marketing can create the emotion that builds response when someone meets your brand for the first time.

Websites
Your website is the backbone of your business and your digital business card. It supports all your company's digital marketing efforts and serves as your primary customer touchpoint.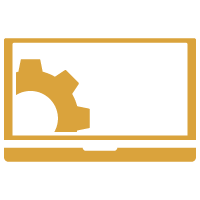 Digital Marketing
Digital marketing presents an opportunity to connect with more customers in more places, allowing you to reach larger audiences in ways that are both measurable and cost-effective.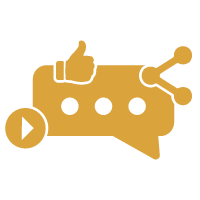 Social Media
The power of social media is undeniable, and, quite often, social media is the first place an individual will come in contact with your brand.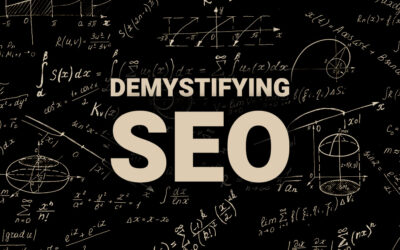 In the digital age, having a strong online presence is important. Understanding search engine optimization (SEO) is crucial for success online, whether you're a business or an individual. In this blog, we will answer your most frequently asked questions surrounding...
"Our partnership with Root & Roam has been everything we were hoping for and more. Root & Roam is the first full-service marketing firm we have partnered with to provide a full suite of marketing services. We couldn't be happier with their creativity, professionalism, and willingness to take on new projects as they arise. Our Account Manager is considered a member of our team, and her attentiveness and attention to detail are top-notch! "
BOB HOWARD Owner, 855Bugs.com
"Root & Roam has been a Godsend to me and the company. I am the marketing manager at Arrow Ford and when I can't do it all by myself or need advice, they are always quick to help. I would recommend them to anyone looking to create a new website, looking for help with social media, graphic designing, or building their brand."
LISA RIDINGER, Marketing Manager, Arrow Ford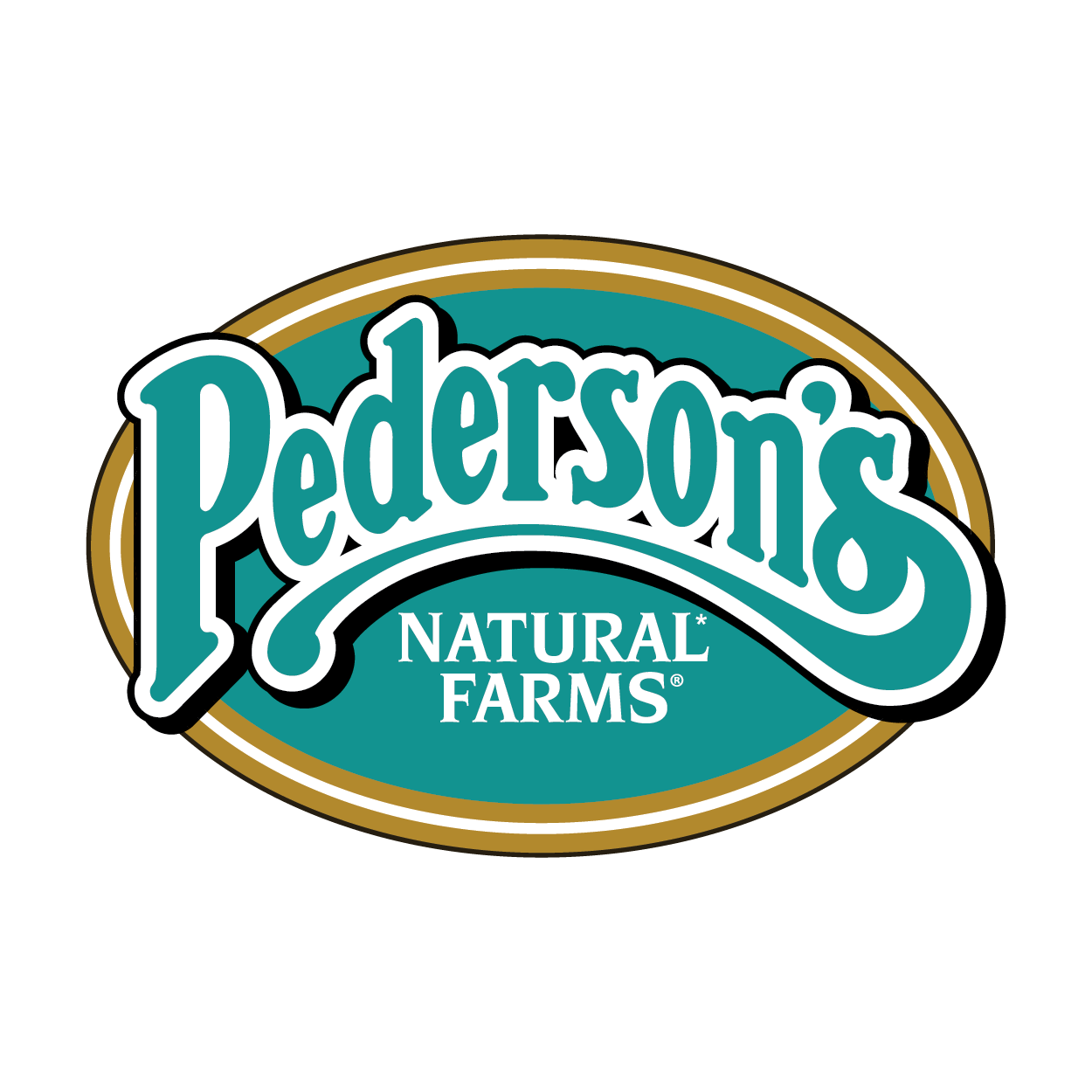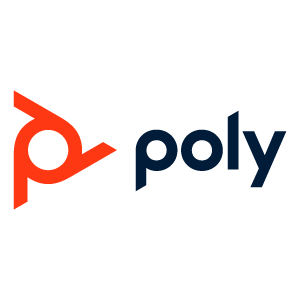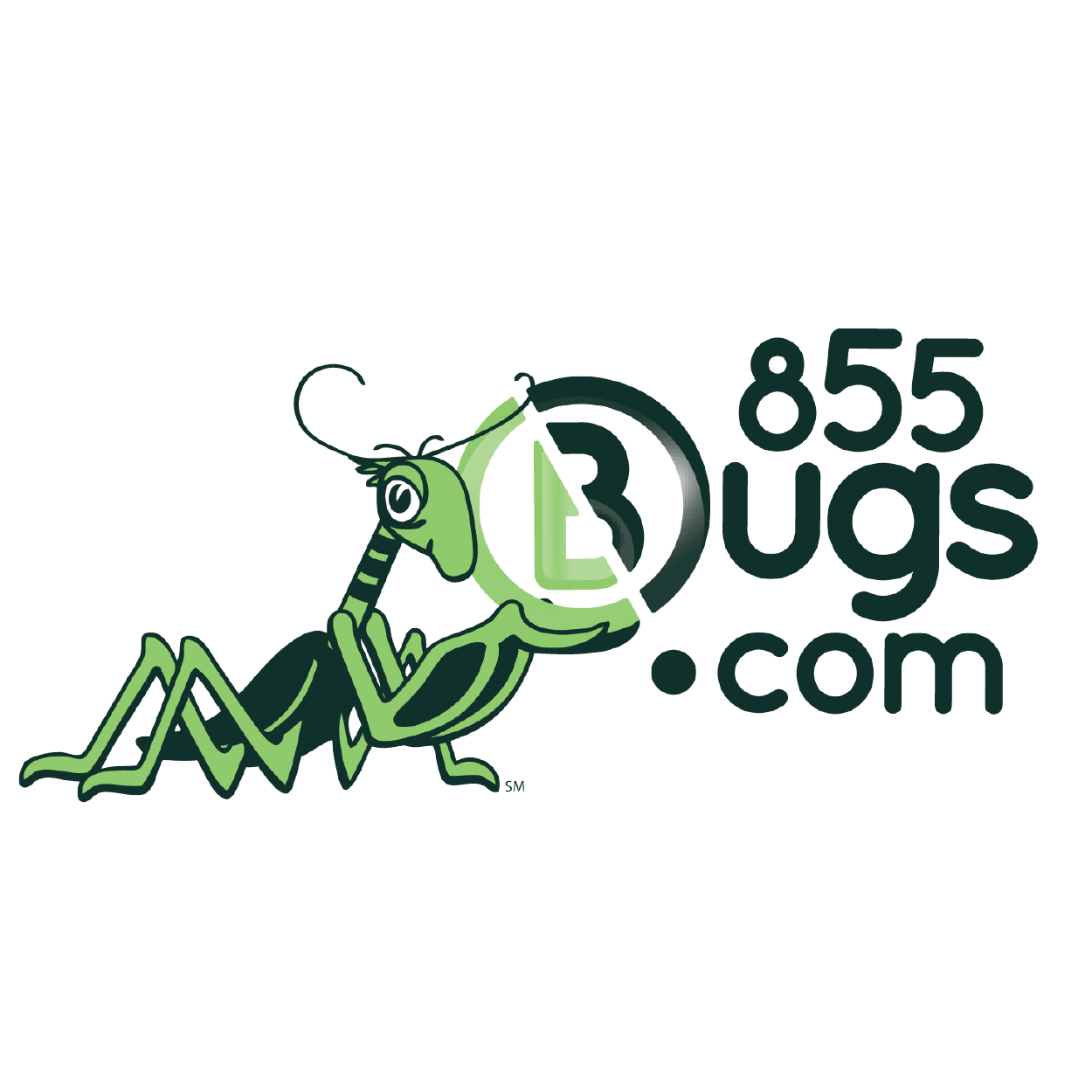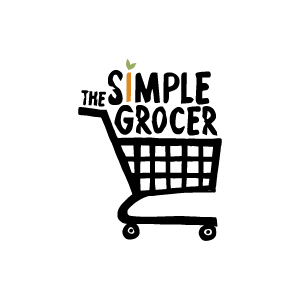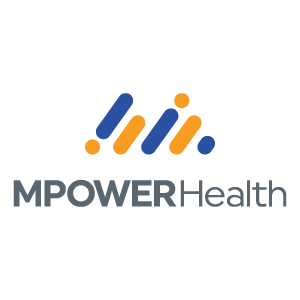 CASE STUDIES:J.W. Hardin Wine Co.Seated at the gateway to the Texas Hill Country, J.W. Hardin Wine Co. is a patently Texan company, established to serve as your personal partner, a trusted source to turn to as you discover personalized collections of the finest wines...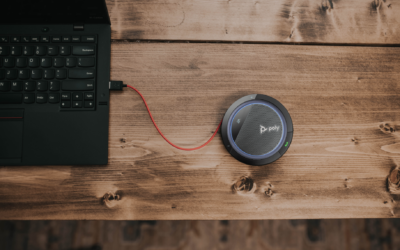 CASE STUDIES:POLYPoly via Trek Strategy tasked us with producing elements of products to bring to the amazon marketplace. We worked on this project closely with Trek Strategy and Poly to deliver final assets within a record timeframe.130 Products were Analyzed for...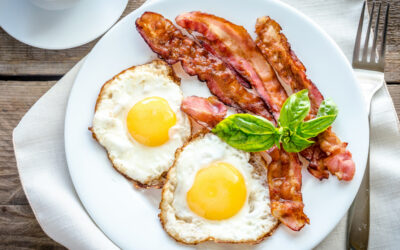 CASE STUDIES:NATURE'S RANCHERNature's Rancher presented to Root & Roam Integrated Marketing Agency over 30 retail products on the market. The label designs had been passed through several hands over the years resulting in inconsistent and outdated branding. In a...