OUR STORY
THE MARRIAGE OF STRATEGY + CREATIVITY
Root & Roam Creative Studio was started by Stacy Dudley as a place for creatives to gather and collaborate on big ideas, serve small businesses, and impress national brands. With a well-curated team, we believe we offer dynamic services to all brands seeking to improve their marketing output. We all work collaboratively, knowing the strengths of one another, to create strategic, creative marketing services tailored to each individual client.
We inspire brands to make bold moves, be the best version of themselves, and tell their story. We lead by example. We love marrying creativity and strategy. We are unlike any other marketing agency you've met. And we're completely okay with that.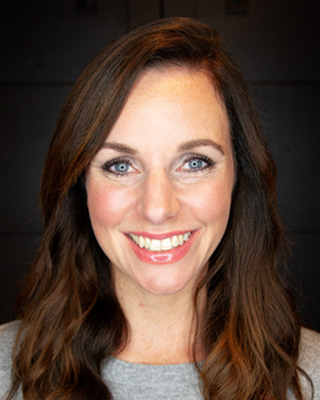 Stacy Dudley
Founder
Nickname: Bacon Dudley
Music makes me happy.
My kids think Amarillo by Mornin' is a nursery rhyme.
I am married to my soul mate.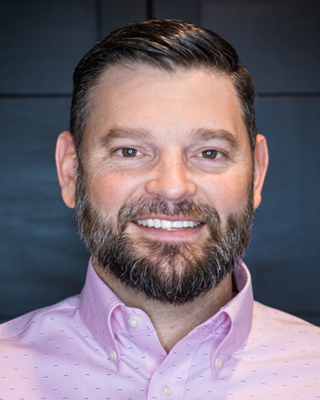 Ryan Lofton
Chief Executive Officer
Nickname:

Lofty, Loftonius Prime, Footer

Alter ego: Les Stroud (Survivorman)

Consistently on the look out for good non-fiction books.

There's always time for tacos.

Wish I was a master woodworker.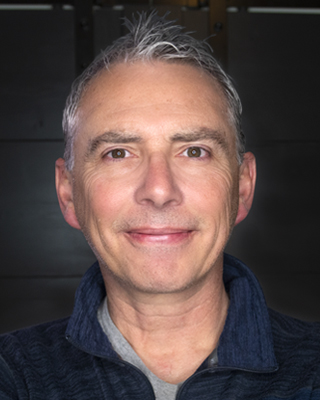 Brian Abbott
Chief Creative Officer
Nickname: S.A.M. or Scrappy
I love to learn, experiment, and tinker.
I live completely off-grid in the Colorado Rockies in a high-tech house.
I've bribed my way out of Russia three times.
I prefer the short fork. (Always root for the underdog).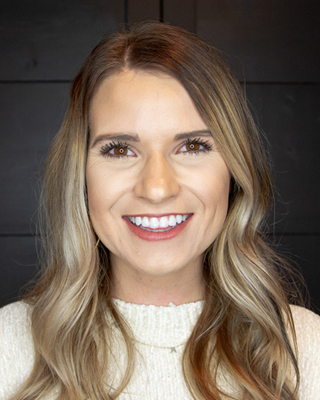 Brooke Lampman
Account Manager
Nickname: B-Stew / Brookie
Graduated from Texas Tech University.
I could eat Chips and Salsa for every meal.
Farmer's wife and mom to one sweet baby boy, and a dog named Jolie.
Raiford Ramirez
Graphic Designer
Nickname: Rai Rai
Avid hockey fan.
Ran a full and ultra-marathon.
Orange is my favorite color.
Describe the perfect date? I would have to say April 25th.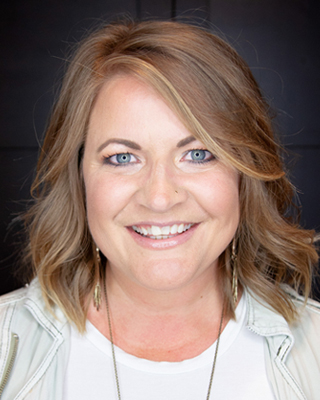 Amy Carroll
Photographer / Website Developer
Nickname: Wonk
I can recite the Safe Handling Instructions on demand.
I'm really good at karaoke, and it's not because I can actually sing. I have a terrible singing voice, but I also have no shame. None.
I have been to China twice, and I loved it.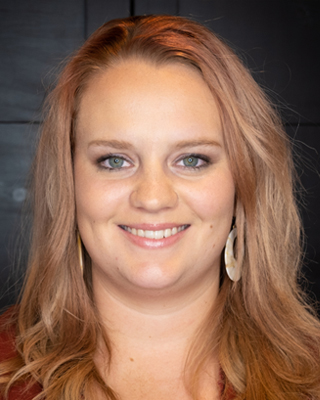 Jordain Williams
Project Manager and Influencer Marketing
Nickname: Jo
Has a pupo named Chloie.
Has a degree in Agricultural Services and Development.
The Colorado Rocky Mountains is my happy place.
Believes pineapple does belong on pizza.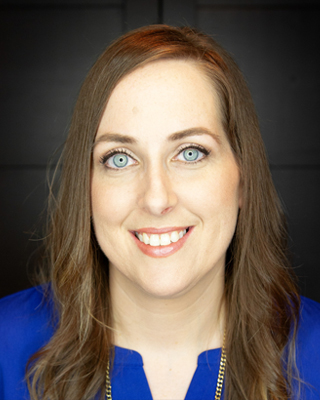 Cayme Hollis
Digital PR & Affiliate Specialist
Nickname: Does Mom count?
Camping, fishing, and traveling are my favorite past time activities.
I'm married to my best friend and have two awesome kiddos Hannah and Luke.
Saved my bosses dog from a fire.
Love to cook for people, makes me happy!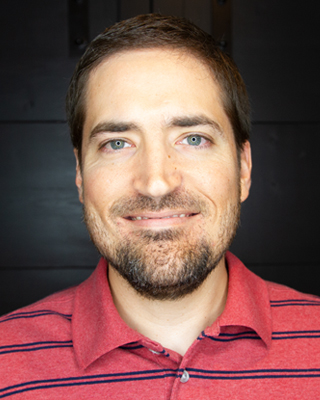 Daron Otwell
Website Developer / Graphic Designer
Nickname: Uncle D
I have the food palate of a 7 year old.
I have a private pilot license.
My name spelled backwards is Norad.
I enjoy hiking, camping, and woodworking.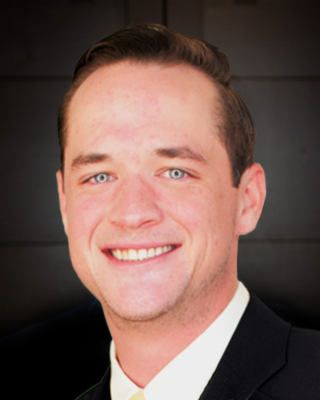 Isaac Sapp
Project Manager
Nickname:

Izayik/Zayik for short

I was a chef in my past life, in this one I eat data for dinner

.

I believe music sounds better through the crack of a vinyl record

.

I have a slight watch addiction. Don't judge me

.

The 4th of July is my favorite holiday

.