Branding Strategy Consulting
We thrive on creating unique brand strategies with our customer's goals in mind. Our creative services team listens to your needs. We learn what matters to you and help you create the future. Then, we discuss, develop, and tweak each plan until it's just right. Call us obsessive, maybe, but our process works.
We breathe life into ideas. 
The result is the development of a brand strategy that resonates, creates an impact, and leaves a lasting impression. We rely on the knowledge gained from our industry-tested practices to brainstorm new ideas that garner measurable results. 
SOME THINGS WE KNOW ABOUT branding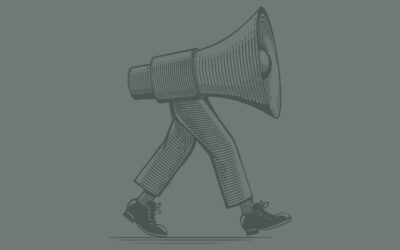 The history of marketing - Marketing is defined as the action of promoting and selling products or services. For as long as there has been something to trade, barter, or sell, there has also been marketing. From the first example of branded materials to the invention...