Our graphic design team utilizes their extensive creative experience to develop everything you need for show-stopping print and online advertising.
Designers work closely with all departments to ensure a solid creative story and professional aesthetic for your brand. And we've done it all—from custom logo designs, graphic displays, website banners, brochures, tri-folds, and direct mail pieces, to magazine spreads, flyers, sell sheets, SOQs, and everything in between. 
There is no cookie-cutter approach to our graphic design services; as a result, our artists create content unique to you and your business. Above all, we provide graphic design services that suit your needs and help you create the best impression possible.
So, let our graphic artists dream up and create eye-catching designs for print media, websites, social media campaigns, and presentations. If you need it, we can design it. 
SOME THINGS WE KNOW ABOUT GRAPHIC DESIGN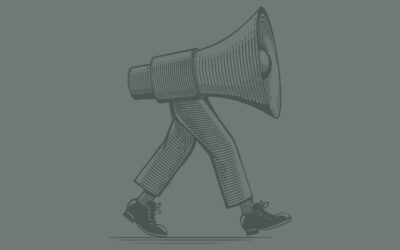 The history of marketing - Marketing is defined as the action of promoting and selling products or services. For as long as there has been something to trade, barter, or sell, there has also been marketing. From the first example of branded materials to the invention...