At the root of who we are, we're all creatives. We humbly believe that our team is one of the best in the business, and we've worked hard to get there. We are analytical artists skilled in advertising with an eye for digital details that make a big difference. 
Our agency's creative background and professional portfolios overflow with decades of experience, but we're far from stuffy. We just love what we do. We're as comfortable working with regional businesses as we are with members of Fortune 500 companies – and we do both!
We design strategies and solutions using all of the traditional and technological tools in our box. We'll step outside of the box for your company, though, if that's what it takes. In fact, we'll leave the box behind if it helps rise you to the top. Whether you're just developing your brand or looking for new ways to create an impact, we're here for it.

Brand Development & Graphic Design
Unleash captivating visuals with our exceptional graphic design! Our talented team specializes in creating eye-catching logos, stunning illustrations, and compelling designs that leave a lasting impression. From print to digital, we'll make your brand stand out!

Website Development & Optimization
Our expert team specializes in website development and optimization, crafting stunning new sites, revamping existing ones, and ensuring accessibility for all users. Boost your visibility, engage your audience, and stay ahead of the competition with our tailored solutions.

Social Media Management
Boost your online presence with our social media management services! We strategize campaigns, engage audiences, and grow your brand's influence. Targeted ads ensure maximum reach & conversions. From content creation to analytics, we handle it all.

Lead Generation & Email Marketing
Supercharge your growth with our lead generation and email marketing services! We capture high-quality leads, nurture them into loyal customers, and drive conversions. Our email campaigns deliver impactful messages, maximizing ROI. Optimize your game with our expertise.

Photography & Videography
Capture your brand essence with photography and videography. From stunning product shots to captivating lifestyle imagery, delicious food photography to dynamic event coverage, our team does it all. We craft visuals that tell your story, evoke emotions, and leave a lasting impression.
OUR WORK
Click the buttons below to see a sampling of our work.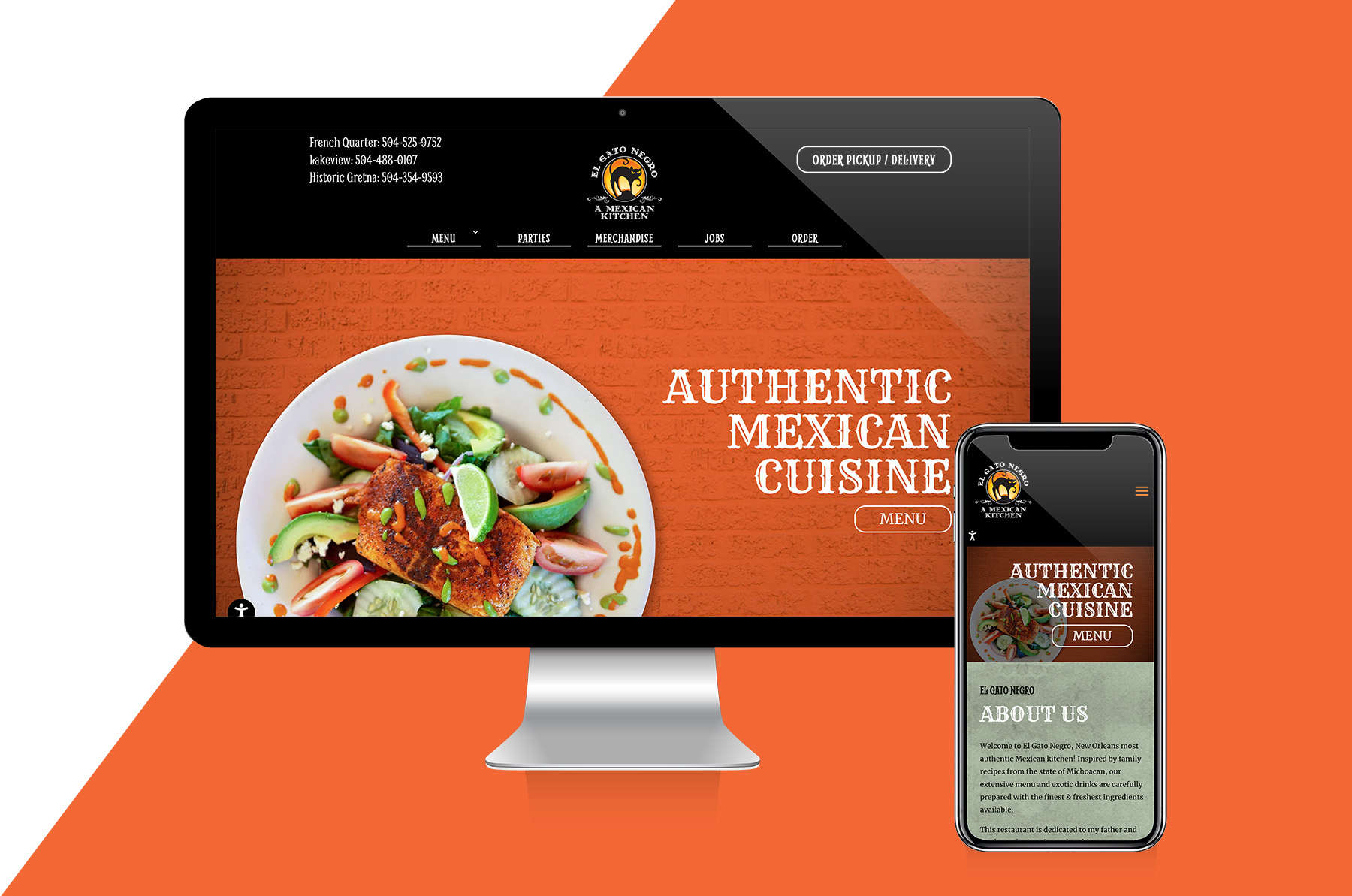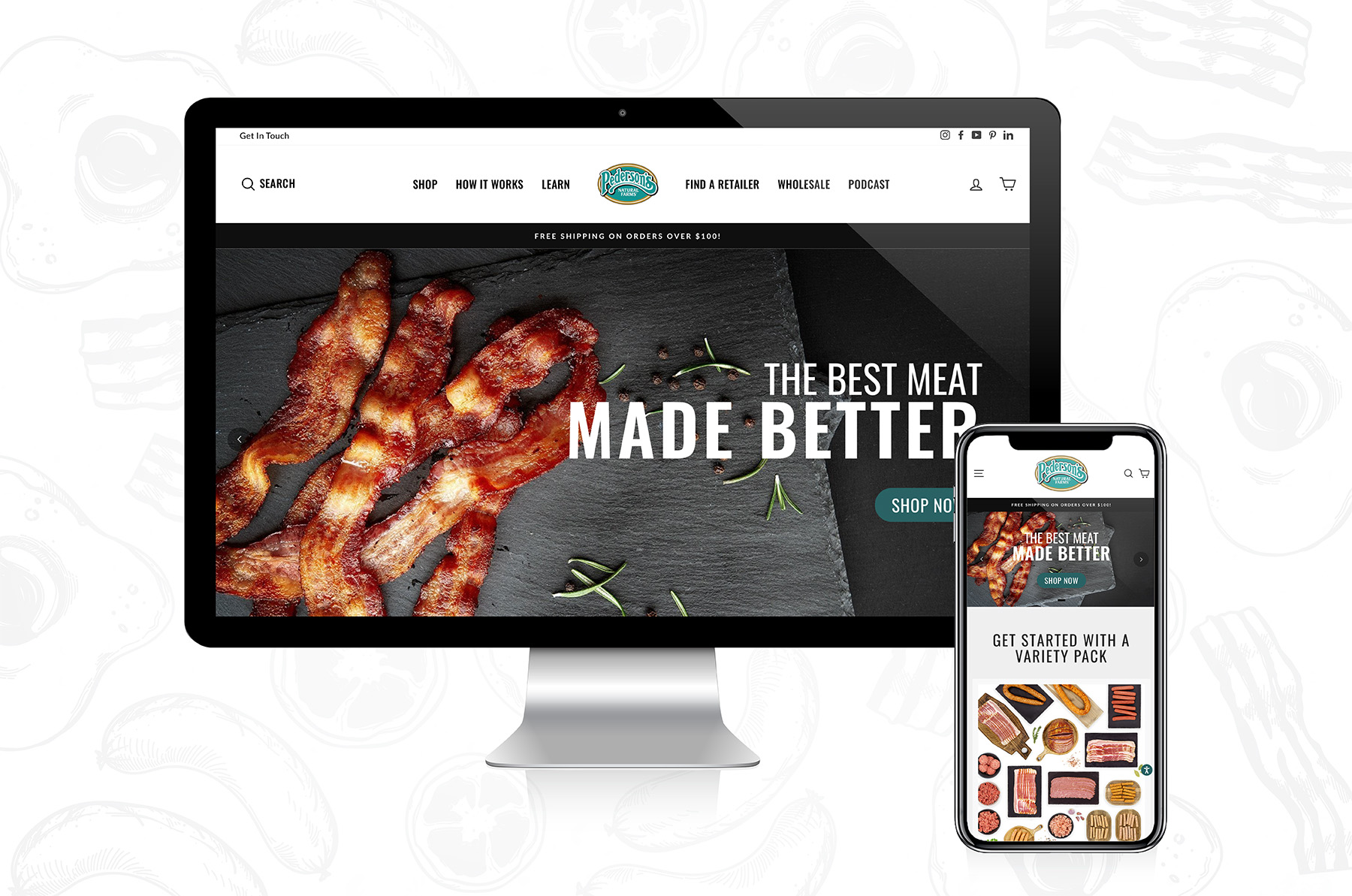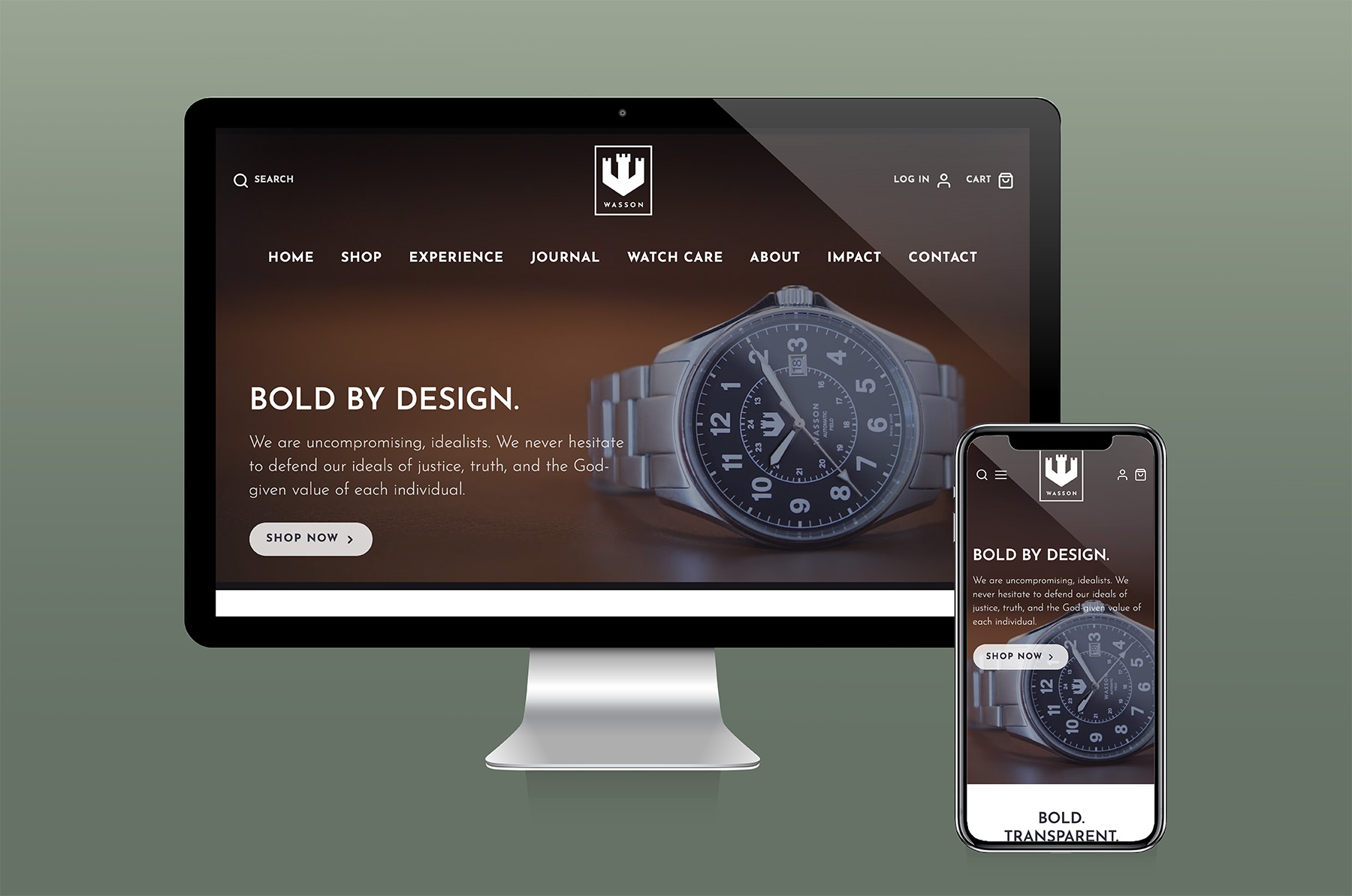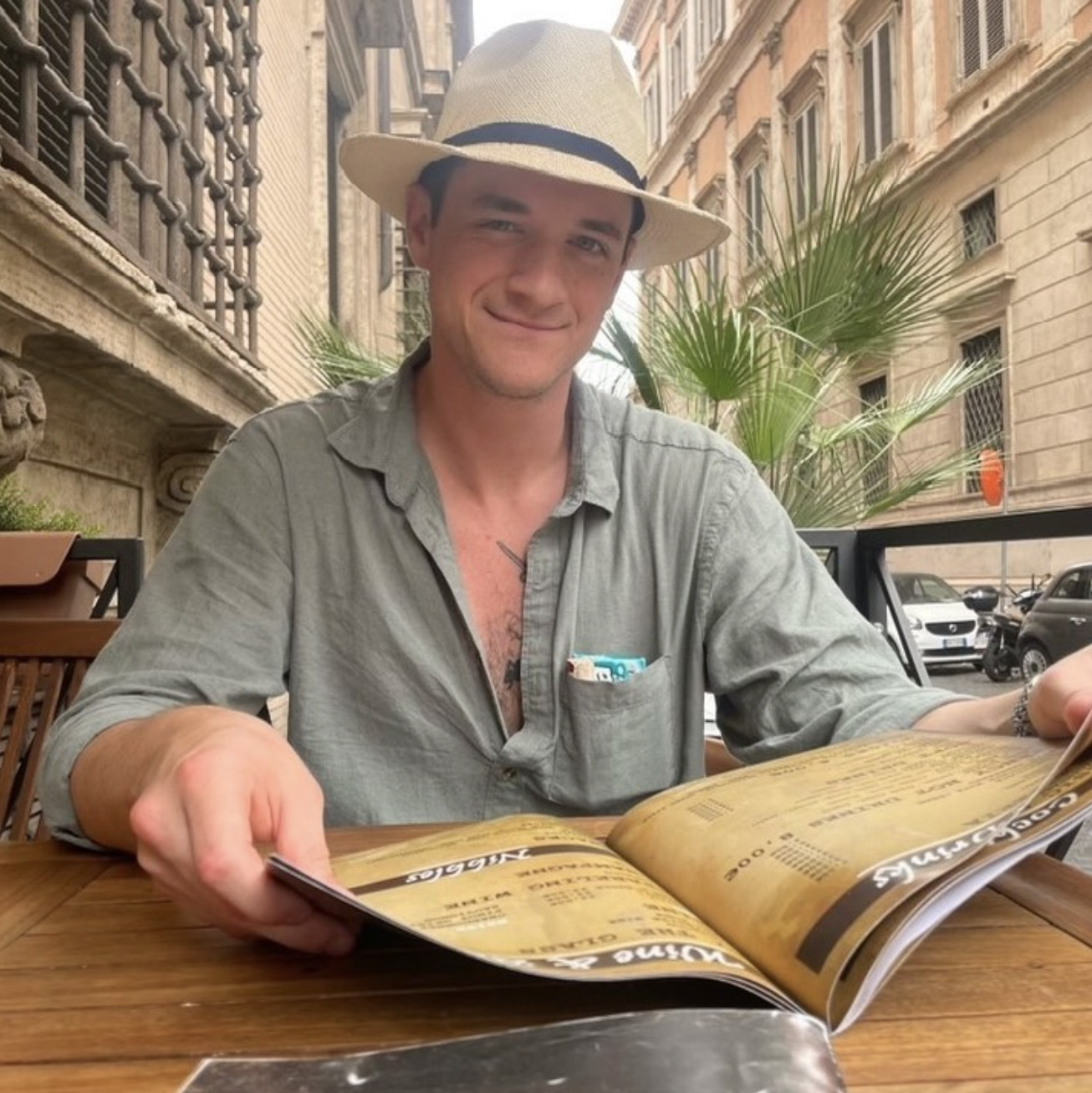 Isaac Sapp
Hi, I'm Isaac Sapp, the Gretna-based Account Manger of Root & Roam. With years of experience in digital marketing, I'm dedicated to helping small and local businesses succeed online. Let's connect and see how I can help your business grow!