Lead Generation & Marketing Automation
Lead Generation and Marketing Automation
Leveraging lead generation strategies and technology to provide business the best lead generation possible. Root and Roam uses  marketing automation as great way to grow your business. We advise on technology platforms to help facilitate lead generation and work with you to create ways to drive those leads, nurture them, and convert them to customers. 
We deploy inbound marketing strategies that find your ideal customers online. We introduce them to your brand through clever digital marketing campaigns, then we bring them right to your front door (your website or landing page) for more information or to become a customer. It's hard to believe at times, but the internet has rules. There are protocols and conventions that, when followed, tend to make things easier on all of us. They also make the content we create more accessible to more people! One of the foremost jobs of a digital...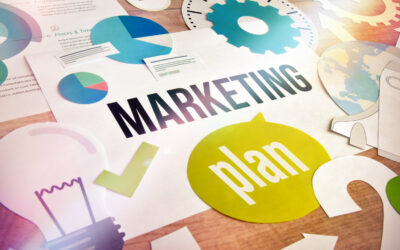 Owned, Earned, And Paid Media: The Digital Marketing Trifecta You may have heard the terms "Owned, Earned, and Paid Media" tossed around in the past and could be concerned that they are new types of media that you must have to optimize and create a well-rounded...