Lead Generation & Marketing Automation
Lead Generation and Marketing Automation
Leveraging lead generation strategies and technology to provide business the best lead generation possible. Root and Roam uses  marketing automation as great way to grow your business. We advise on technology platforms to help facilitate lead generation and work with you to create ways to drive those leads, nurture them, and convert them to customers. 
We deploy inbound marketing strategies that find your ideal customers online. We introduce them to your brand through clever digital marketing campaigns, then we bring them right to your front door (your website or landing page) for more information or to become a customer.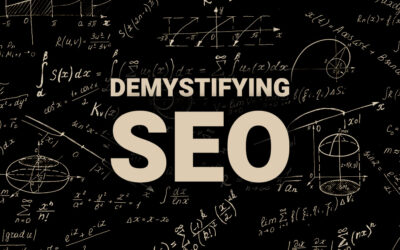 In the digital age, having a strong online presence is important. Understanding search engine optimization (SEO) is crucial for success online, whether you're a business or an individual. In this blog, we will answer your most frequently asked questions surrounding...