LOCAL SEO & GOOGLE MY BUSINESS
SEARCH ENGINE OPTIMIZATION
Local SEO & Google My Business
If you own and operate a business that thrives on sales based on your location; a brick and mortar store; or you have multiple locations, you need local SEO. Local SEO is about improving your search visibility through SEO best practices by optimization for geo-targeted search queries.
Some things we know about SEO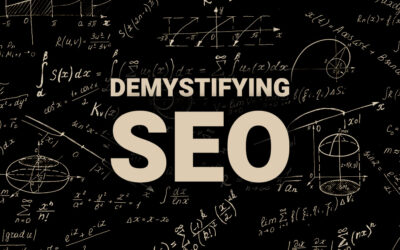 In the digital age, having a strong online presence is important. Understanding search engine optimization (SEO) is crucial for success online, whether you're a business or an individual. In this blog, we will answer your most frequently asked questions surrounding...