LOCAL SEO & GOOGLE MY BUSINESS
SEARCH ENGINE OPTIMIZATION
Local SEO & Google My Business
If you own and operate a business that thrives on sales based on your location; a brick and mortar store; or you have multiple locations, you need local SEO. Local SEO is about improving your search visibility through SEO best practices by optimization for geo-targeted search queries.
Some things we know about SEO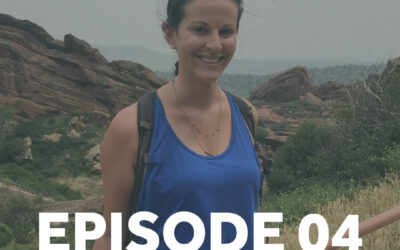 Ep #04: Digital Strategy with Eva Marie GuidoThe show is about digital marketing, creative services, office culture, and everything in between. In this episode, I talk with Eva Marie Guido, Digital Marketing Manager and Root & Roam's super digital nomad. We talk...