Website Design & Development
We understand that once your website launches, the work doesn't stop there. We provide monthly support to monitor your site for updates and typical maintenance required to keep a website running properly. We can also provide updates to content when needed. And we're also there monitoring and managing to ensure your most precious digital asset is running optimally.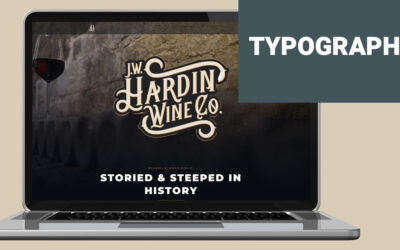 At Root & Roam Integrated Marketing Agency, typography is a fundamental element of our work. It's the art and technique of arranging type, or text, to create visually-appealing and easy-to-read designs. In this blog post, we'll take you through the history of...