Website Design & Development
We understand that once your website launches, the work doesn't stop there. We provide monthly support to monitor your site for updates and typical maintenance required to keep a website running properly. We can also provide updates to content when needed. And we're also there monitoring and managing to ensure your most precious digital asset is running optimally.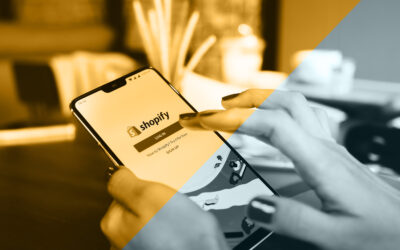 Selling on Shopify - As the world is ever-changing, more and more people are doing their shopping online. From basic necessities to clothing and groceries, just about everything is available for purchase through the World Wide Web. Perhaps you have a brick and mortar...