Website Design & Development
We understand that once your website launches, the work doesn't stop there. We provide monthly support to monitor your site for updates and typical maintenance required to keep a website running properly. We can also provide updates to content when needed. And we're also there monitoring and managing to ensure your most precious digital asset is running optimally.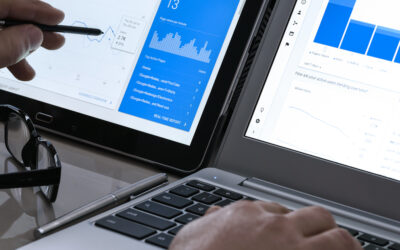 As a business owner, you may have heard of the change that is on the horizon. The coming of the new age is upon us, and on July 1st of 2023, Google will officially move away from Universal Analytics (UA) and transition into Google Analytics 4 (GA4). You may be...