Website Design & Development
We understand that once your website launches, the work doesn't stop there. We provide monthly support to monitor your site for updates and typical maintenance required to keep a website running properly. We can also provide updates to content when needed. And we're also there monitoring and managing to ensure your most precious digital asset is running optimally.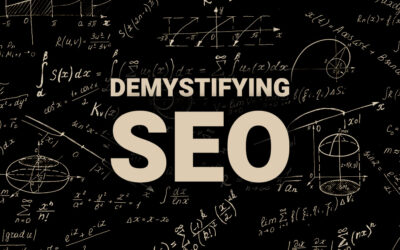 In the digital age, having a strong online presence is important. Understanding search engine optimization (SEO) is crucial for success online, whether you're a business or an individual. In this blog, we will answer your most frequently asked questions surrounding...