Details
Compay Name: MPOWERHealth
Date: June 2021
Website: www.mpowerhealth.com
MPOWERHealth partners with physicians, hospitals, payors and employers to provide innovative solutions that improve quality, efficiency and outcomes in neurological and musculoskeletal care for patients. Data analytics anchor every aspect of their business.
Root & Roam implemented relevant terms to increase MPOWERHealth's positioning, and they now have more keywords ranking in the top 10 in Google search.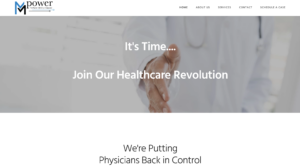 MPOWERHealth approached Root & Roam Integrated Marketing Agency about building a new website. MPOWERHealth had acquired two other companies since their initial website build and wanted to combine the services of those companies with their current site's information. A new website needed to be designed to combine these three sites and their services in a cohesive manner.
Root & Roam worked within MPOWERHealth's existing brand style guidelines to give the new site a fresh and vibrant feel rather than the sometimes cold and stale feel often associated with medical branding. Careful consideration was taken in combining the content, feel, and style of messaging of the newly acquired companies and the existing site.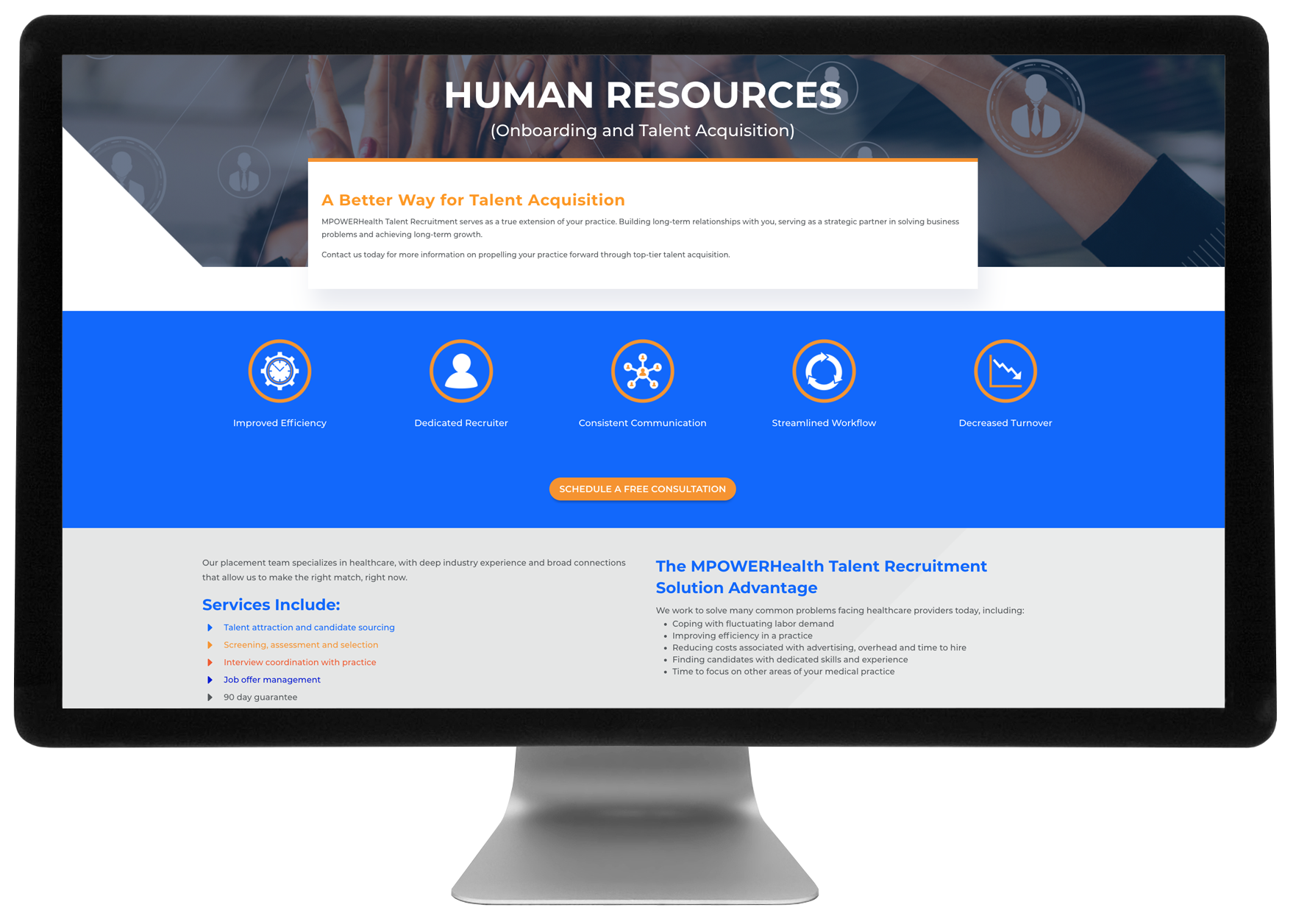 The new site was completed in early 2021 and has served MPOWERHealth and its visitors well. The integration of multiple sites into one was successfully accomplished, and MPOWERHealth is delighted with the results. New content is regularly added to the site with no necessary changes to its structure.