Details
Compay Name: Nature's Rancher
Date: March 2021
Website: www.naturesrancher.com
Nature's Rancher presented to Root & Roam Integrated Marketing Agency over 30 retail products on the market. The label designs had been passed through several hands over the years resulting in inconsistent and outdated branding…

Nature's Rancher presented to Root & Roam Integrated Marketing Agency over 30 retail products on the market. The label designs had been passed through several hands over the years resulting in inconsistent and outdated branding.
In a competitive and ever-growing market for all natural, humanely raised proteins, Nature's Rancher products were easily overlooked as brand loyalty was not being fostered by outstanding, uniform design.
Root & Roam's first course of action was to rebrand Nature's Rancher with a functional and recognizable logo to be used across all mediums including label design, print design, and digital assets. It was imperative that it reflect the modern rancher and uphold a standard of quality and simplicity just like the ingredients found in Nature's Rancher products.
Our next step was to begin to tell Nature's Rancher's story through the colorways and typefaces we selected for the label designs. By doing so, the new packaging and labels would easily stand out amongst a slew of competitors in the meat case. The designs we created for Nature's Rancher serve to further their identity as simple, transparent, and all natural, while maintaining the highest level of consistency.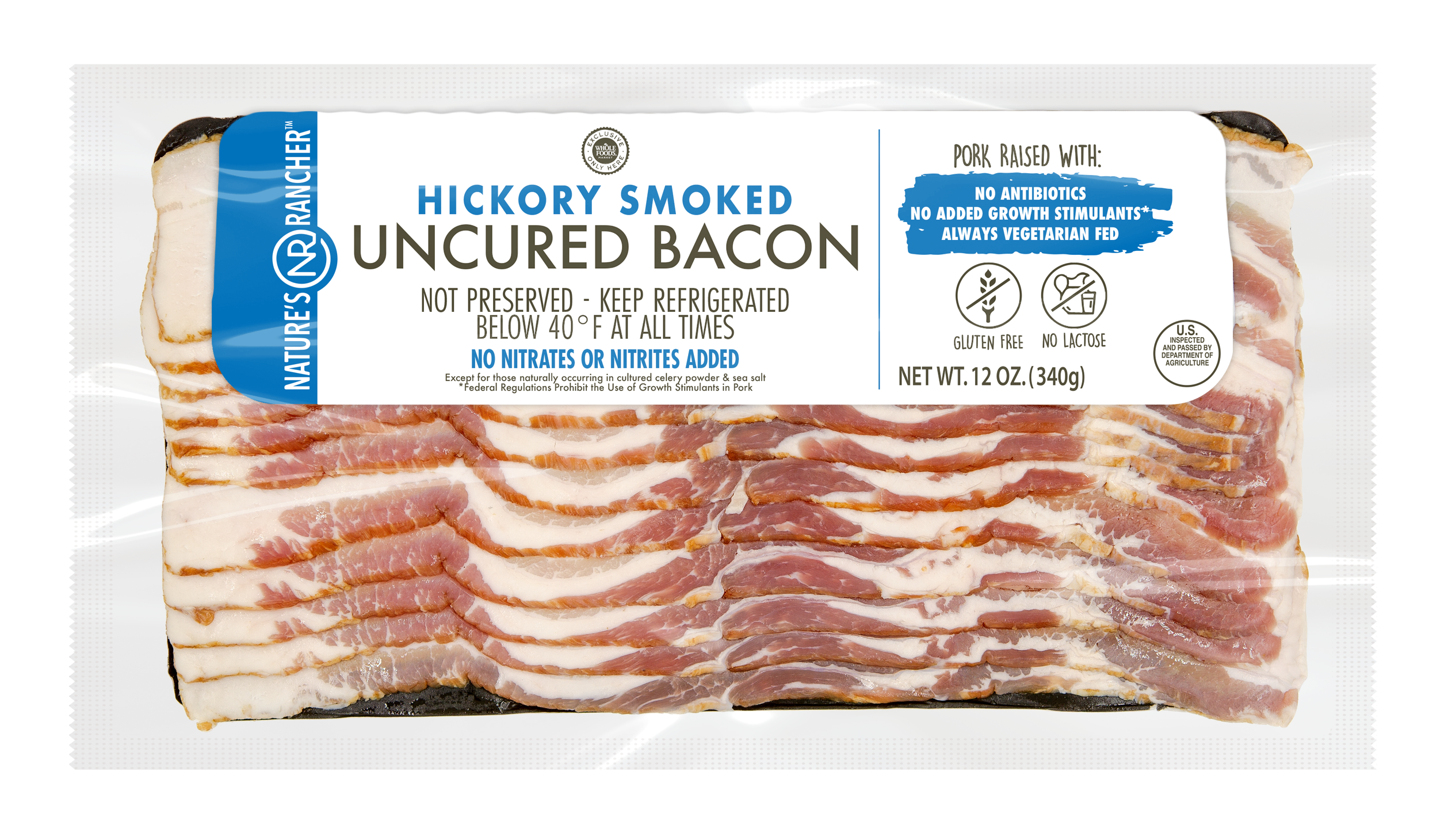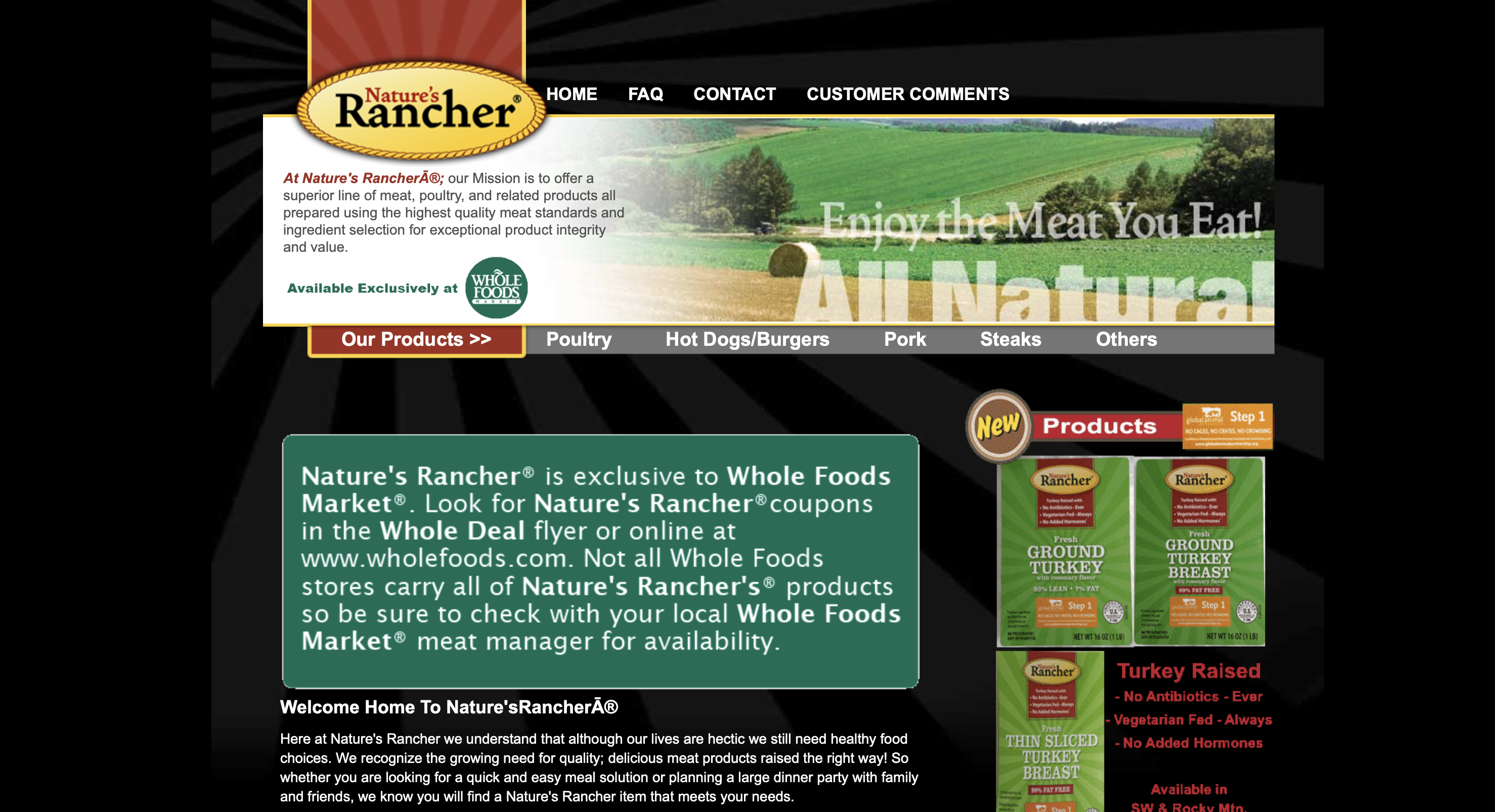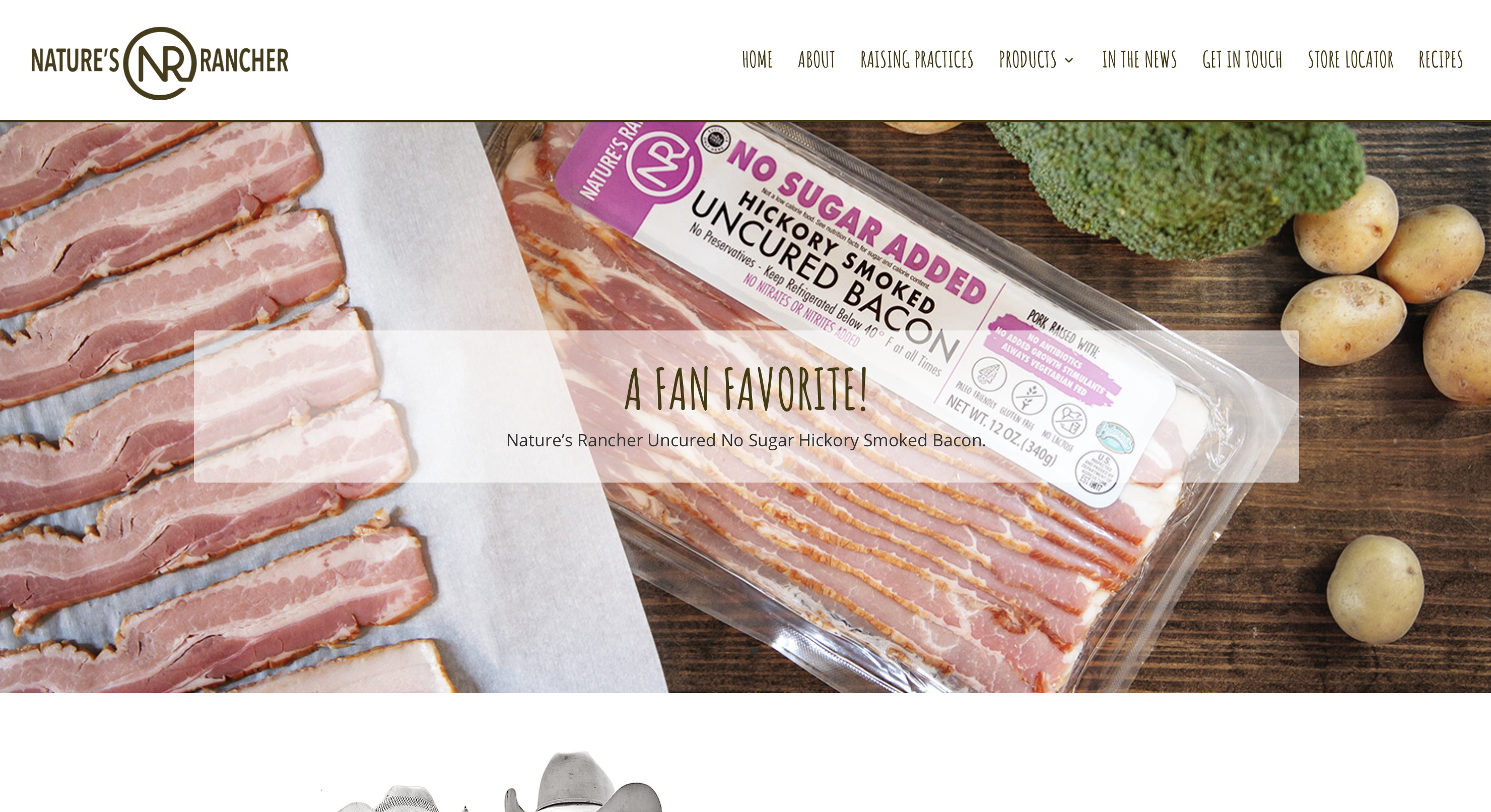 Increase in gross sales of 14% from 2019 to 2020.
Since signing on with Root & Roam Integrated Marketing Agency in 2017, all Nature's Rancher product packaging has been updated to align with the new design standards set forth by our agency and are in Whole Foods Markets nationwide. Nature's Rancher has seen a steady increase in gross sales year after year, with a measured 14% increase in sales from 2019 to 2020 despite the global pandemic.
"We were looking for a brand partner to breathe some life into the look and feel of our brand. We worked with Root & Roam and did a complete rebrand across our entire product line. We saw an increase in sales the following year because of the rebranding. We thoroughly enjoyed working with Root & Roam."
Neil Dudley
Vice President of Sales, Nature's Rancher
I want to grow my business.