Who is J.W. Hardin
Seated at the gateway to the Texas Hill Country, J.W. Hardin Wine Co. is a patently Texan company, established to serve as your personal partner, a trusted source to turn to as you discover personalized collections of the finest wines Texas has to offer.  J.W. Hardin Wine Co. presents an opportunity to tour Texas wineries from your own home, to celebrate Texas and the unique tastes it offers.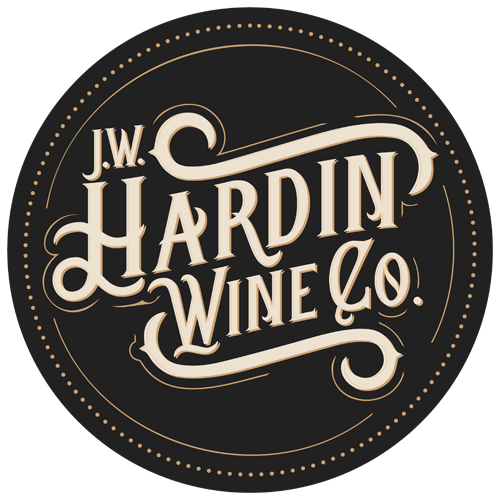 The Creative Process
For the J.W. Hardin project, our creative team focused on developing a brand that really spoke to the wine industry and to the roots of J.W. Hardin.  Playing off the historic story of J.W. Hardin the Root & Roam team carefully chose colors, fonts, styles and more to enhance the brand story.
Data & Analytics
The first vineyard was planted in the state in 1662; paving the way for the North American Wine industry as we know it. Texas Wine is a multi-billion dollar industry today that struggles to reach a large audience outside the state border.
By collecting J.W. Hardin Wine Co. consumer data we can identify what our customers' wine preferences are and can better pair them to wines via our understanding of which varieties thrive throughout the state and with our partnerships with wineries across Texas.
We will ask for member insights through direct communication with our sommelier as well as virtual data collection campaigns to then analyze the trends within the wine industry and with our consumers. This allows us to grow with the demands and satisfy an ever-growing and evolving market.
Influencer Strategy
According to The North Bay Business Journal, "Studies show that reviews hold even more important when trying to connect with an audience under 40 years old because 70% of millennial consumers are influenced by their peers and social media influencers, rather than the brand itself."
Personas
Who is your target market? Often when I ask clients that question, they reply with "All wine drinkers." The problem with that thought process is that there are six different segments inside the wine drinking population. Paying attention to who exactly your customers are, will help you create marketing campaigns that precisely target your niche.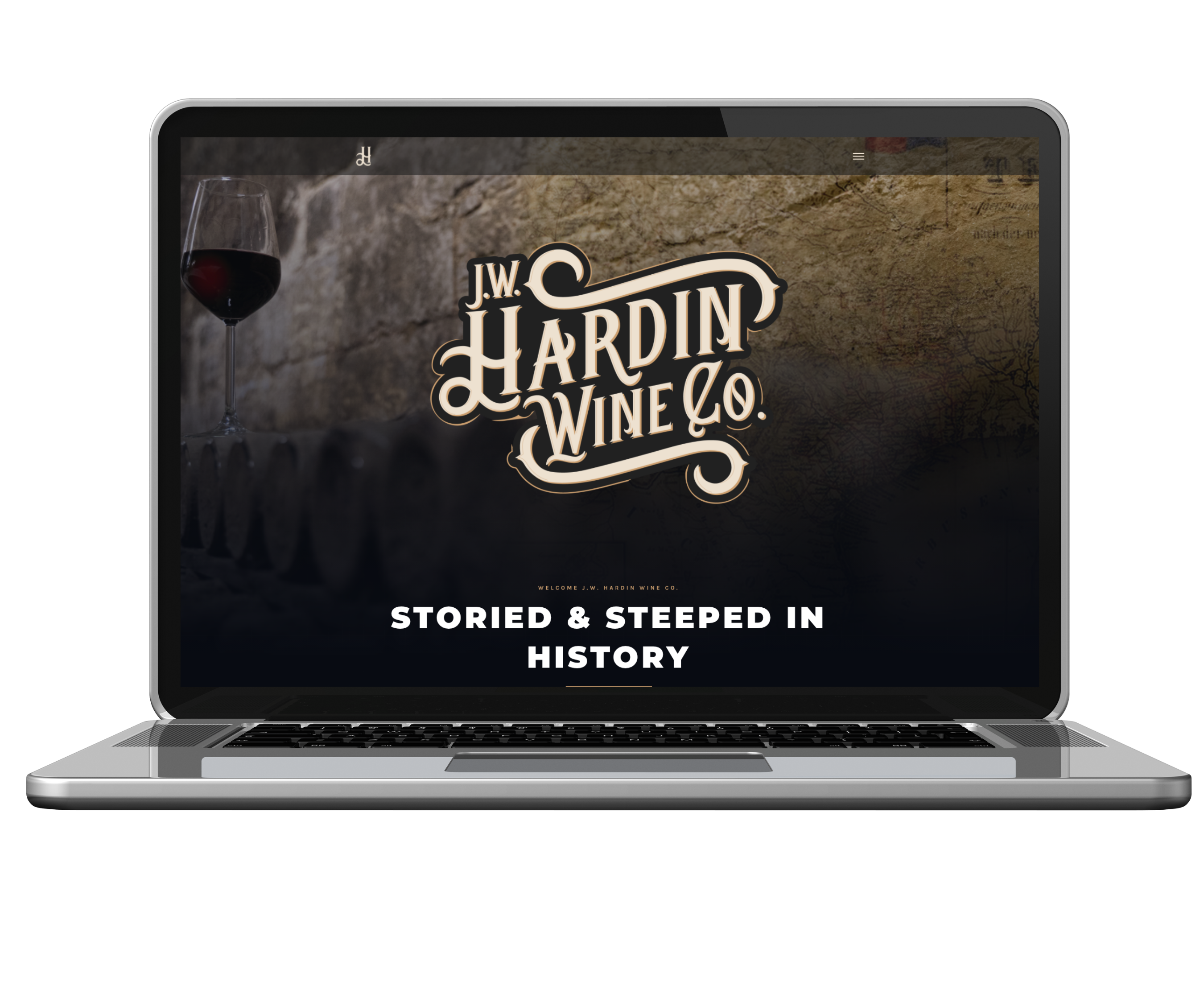 "Root and Roam exceeded my expectations in helping bring our business vision to life. Sometimes it takes an extra set of eyes to help you build and expand your vision. After a few onboarding meetings, Root and Roam were able to give our budding business identity through logo work, branding, and strategy. The attention to detail from this team of creatives is second to none."