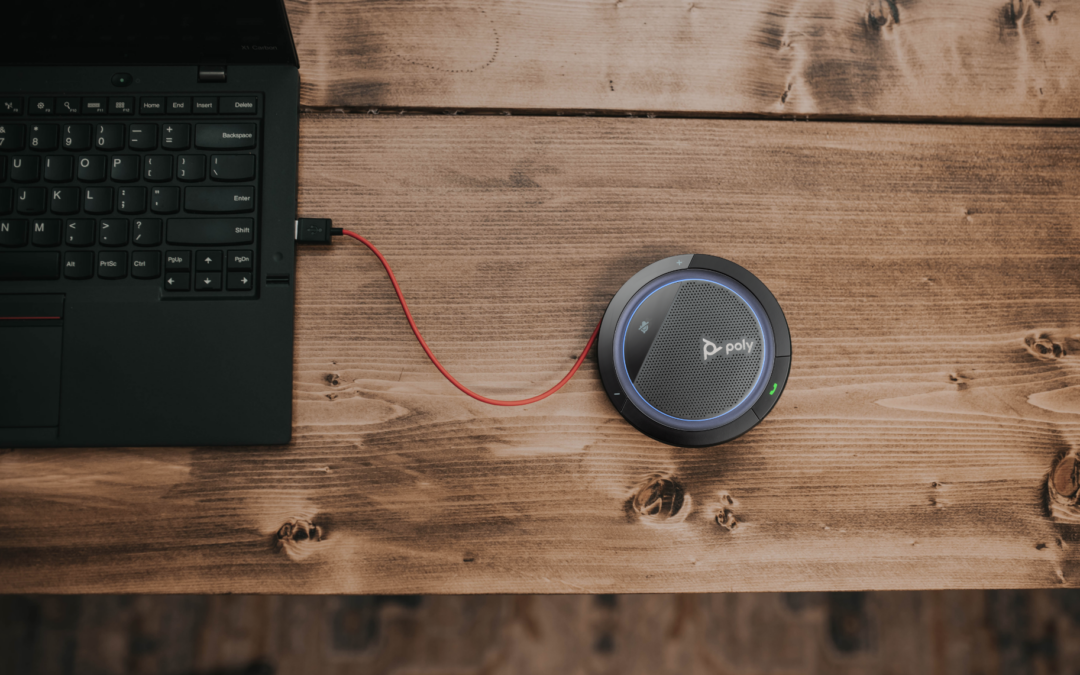 The Challenge
Poly via Trek Strategy tasked us with producing elements of products to bring to the amazon marketplace. We worked on this project closely with Trek Strategy and Poly to deliver final assets within a record timeframe.

The Results
130 Products were Analyzed for potential growth in the Amazon market. 57 Products were chosen by criteria, sales potential, strategic to poly, net margin, breadth of catalog and ability to reach consumers. Root and Roam helped create a new image gallery, product family videos, 360 images, robust A+ content, new marketing copy, and brand store.
Project Management
Trek Strategy and Root and Roam managed over 50 ASINS.  Each ASIN was assigned 5-8 carousel images, content, 4-5 A+ modules.  All of these graphics included quality image gathering, lifestyle photography, typesetting, backgrounds, and more.
Our team managed the project using Monday.com, Adobe InDesign, Workfront, Adobe PDFs, Lightroom, Photoshop, and 360 imaging software.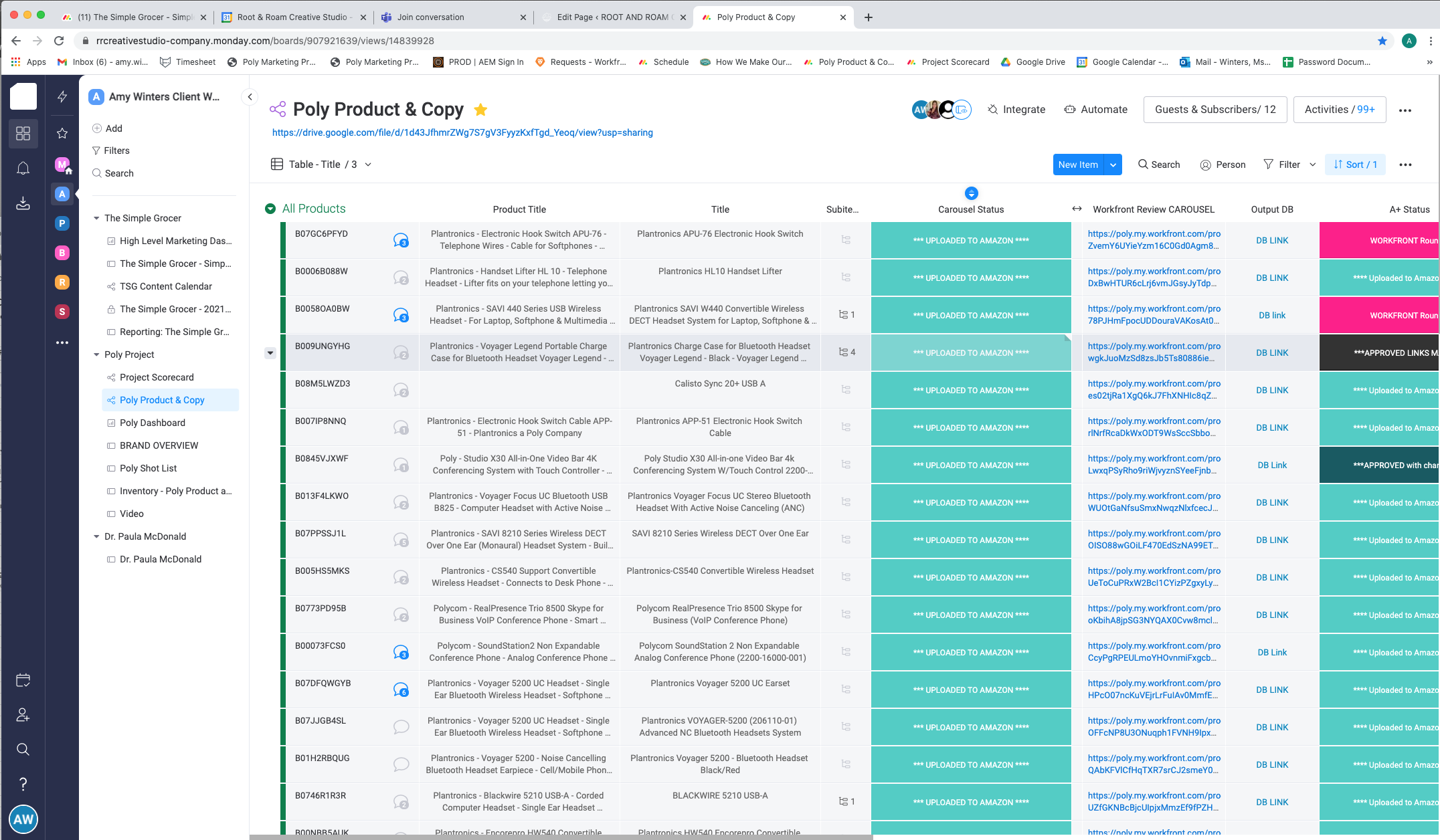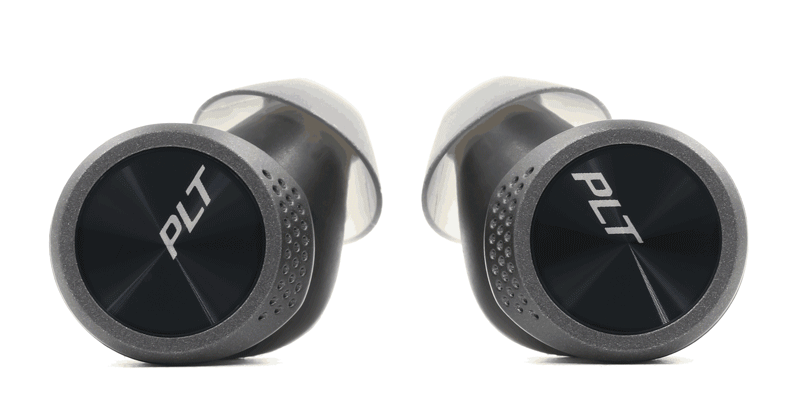 360 Images
Root & Roam is certified in creating detailed 360 images ready for Amazon. 3,000 images were taken to produce these product 360 images. After capturing each angle of the product, we managed post-production to create a quality image, free of dust particles, scratches and lint.
On Location – Lifestyle Photoshoot
Managing all 53 products, Models, Photography, Content, took a dedicated team.  R&R organized products, managed model schedules, photography schedules, and final assets to complete a library of lifestyle photography needed for the carousel images.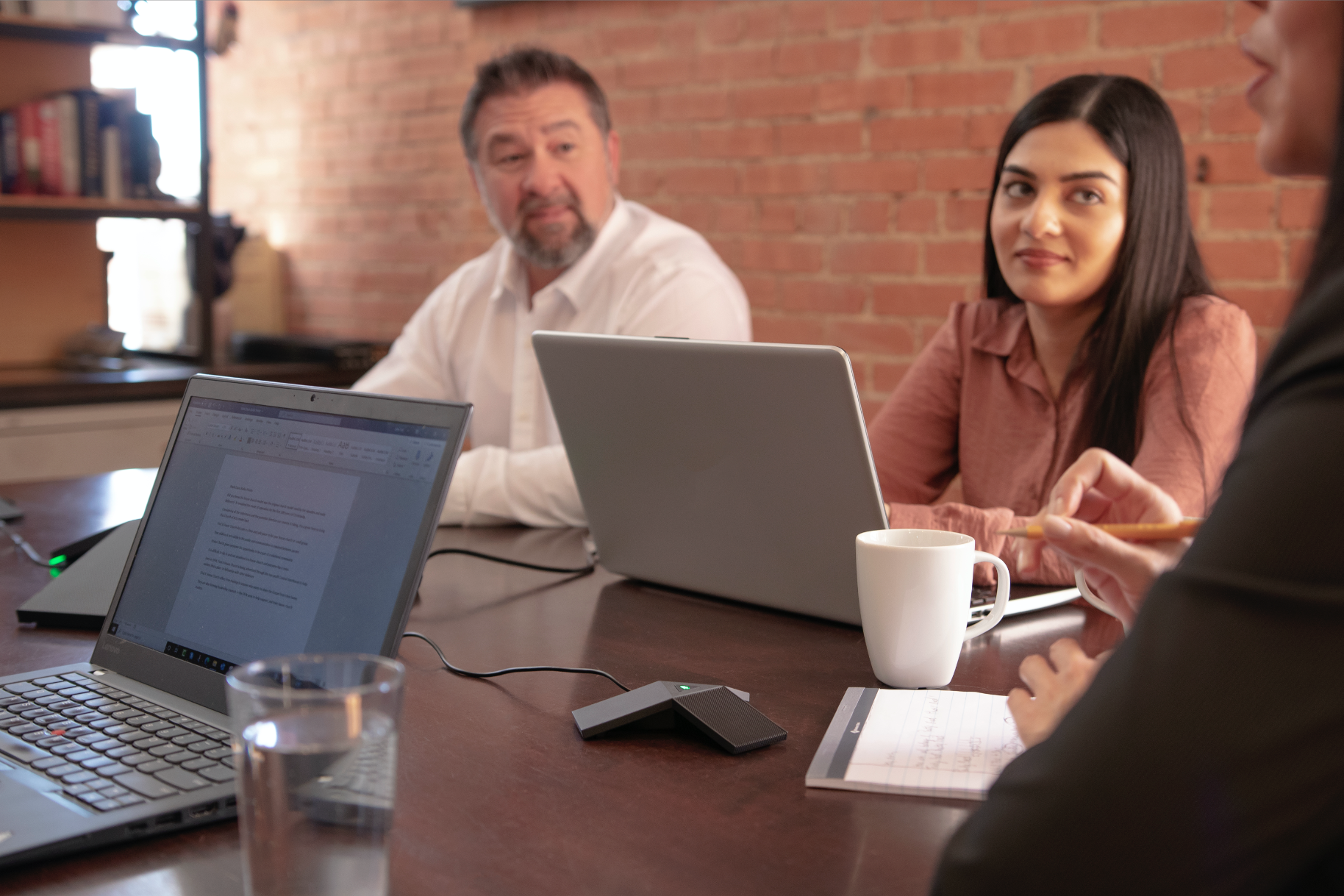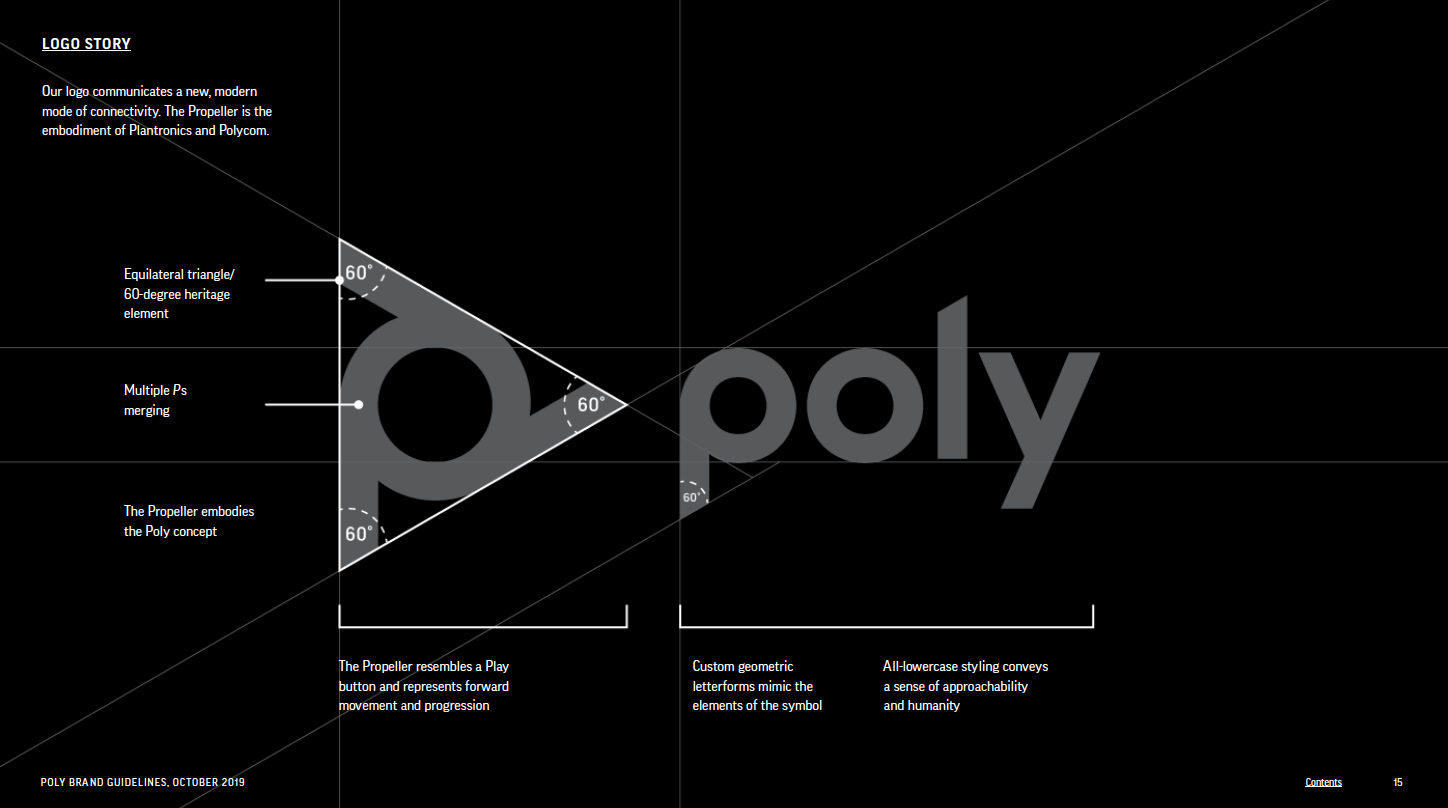 Brand Guidelines
Poly presented the team with brand guidelines and we worked closely with the art director, attended training, and studied ways to follow the current brand guidelines while designing a style that would stand out on the Amazon Marketplace. We delivered native files early in the process to the company so they could use them as the new brand standard for amazon carousel images and applied to new products.
Carousel Images
Carousel images were created in an effort to keep brand identity consistent, and enhance images to meet amazon standards. Root and Roam created a unique template and incorporated visual text to enhance the mobile experience.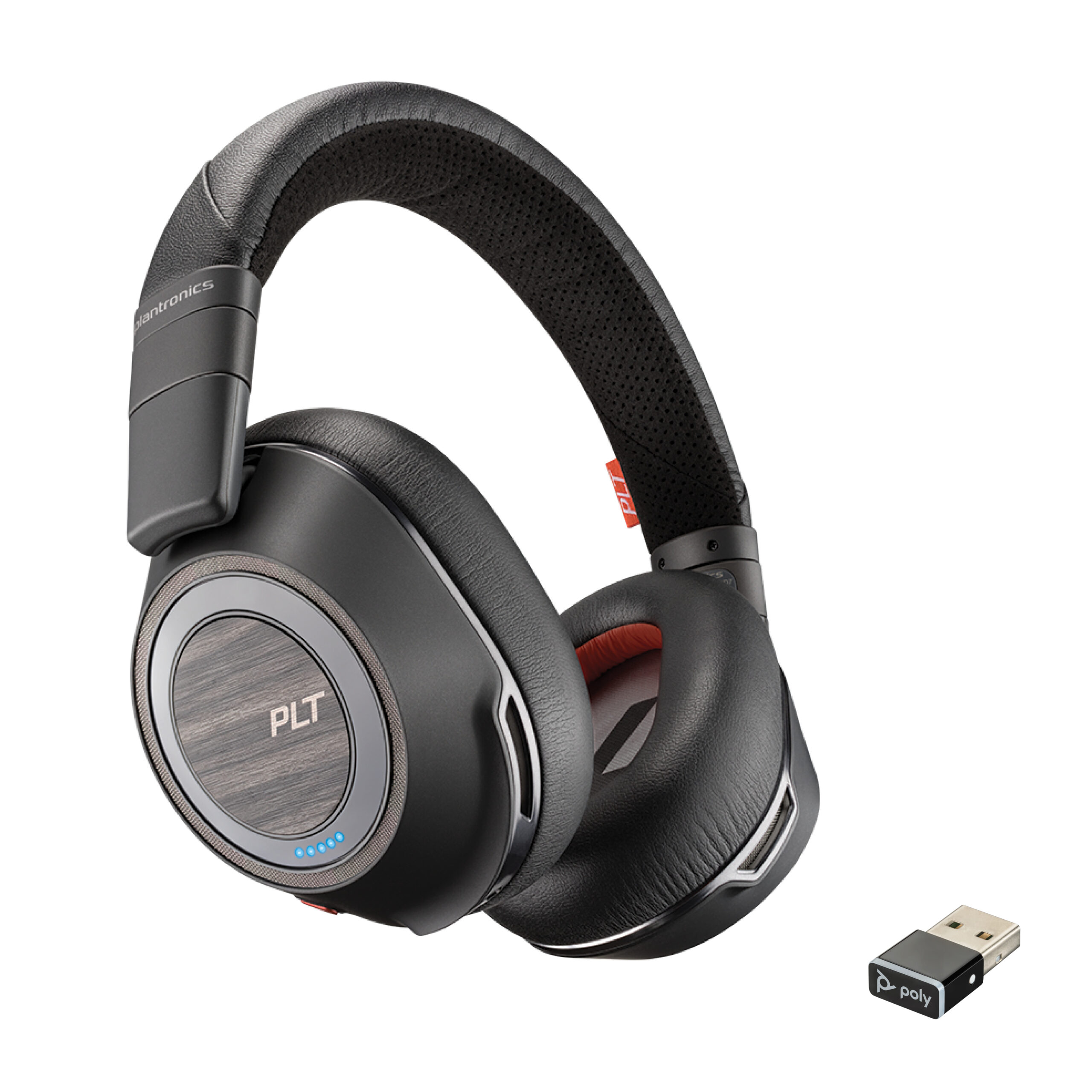 A+ Modules
A+ Content was refreshed and organized in a consistent manner.
In some products, we saw an 11% increase in conversion within the first month
As a result of our AMS initiatives, paid traffic to our various headsets has more than doubled to 25.9K clicks. Plantronics is the leader in the category, followed by Cyber Acoustics.