Search Engine Optimization
We ensure your website is following search engine guidelines so it can be properly crawled and indexed by search engines. Our team is always equipped to conduct a technical SEO audit to assess how well your site is performing, identify issues, and determine where our SEO experts can help make your site optimal for search.
We will assess technical aspects and assess the following:
Secure Sockets Layer (SSL)
Some things we know about Technical SEO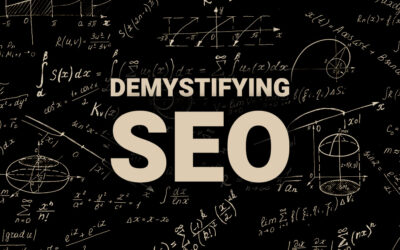 In the digital age, having a strong online presence is important. Understanding search engine optimization (SEO) is crucial for success online, whether you're a business or an individual. In this blog, we will answer your most frequently asked questions surrounding...