Search Engine Optimization
We ensure your website is following search engine guidelines so it can be properly crawled and indexed by search engines. Our team is always equipped to conduct a technical SEO audit to assess how well your site is performing, identify issues, and determine where our SEO experts can help make your site optimal for search.
We will assess technical aspects and assess the following:
Secure Sockets Layer (SSL)
Some things we know about Technical SEO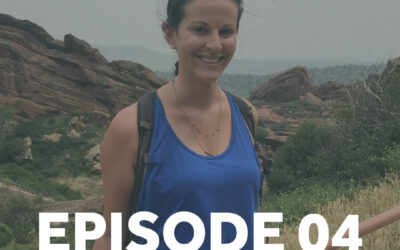 Ep #04: Digital Strategy with Eva Marie GuidoThe show is about digital marketing, creative services, office culture, and everything in between. In this episode, I talk with Eva Marie Guido, Digital Marketing Manager and Root & Roam's super digital nomad. We talk...