At Root & Roam, we track everything we do. In order to achieve this, we use several analytical tools and services to ensure we capture the right information that allows us to analyze and make recommendations as we go. When paired with our highly experienced marketing team, these tools measure the key performance indicators (KPIs) that we establish with you, and expertly monitor everything we do across all digital channels. 
At the core of our work, we believe in being completely transparent with our clients. While developing and launching new analytic processes, the team creates dashboards and reports monthly and meet with you to discuss.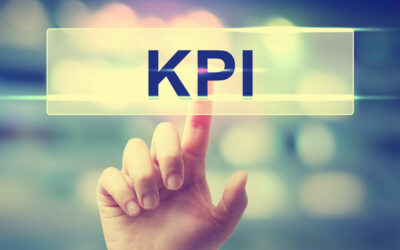 Key Performance Indicators (KPIs) are crucial aspects of any marketing strategy and play a vital role in tracking the effectiveness and efficiency of your marketing campaigns. They are quantitative values that help you measure your progress towards your marketing...