We track everything we do. At Root & Roam we use several analytical tools and services to ensure we capture the right information that allows us to analyze and make recommendations as we go. We measure key performance indicators (KPIs) that we establish with you, and we monitor everything we do across all digital channels. 
We also believe in being completely transparent, so we create dashboards and reports monthly and meet with you to discuss.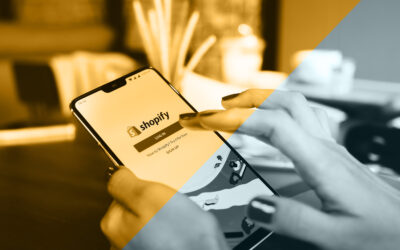 Selling on Shopify - As the world is ever-changing, more and more people are doing their shopping online. From basic necessities to clothing and groceries, just about everything is available for purchase through the World Wide Web. Perhaps you have a brick and mortar...