SEARCH ENGINE OPTIMIZATION
Keyword research is the foundation of your digital marketing strategy. We conduct keyword analyses and determine the keywords that your site can leverage to gain ranking on search engine results pages. We'll optimize the backend of your site, providing all the technical SEO needed to ensure your site is optimal for search. And, we'll work with you to create or modify existing website content to ensure you're leveraging the right keywords needed.
Some things we know about SEO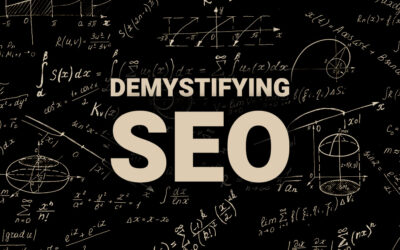 In the digital age, having a strong online presence is important. Understanding search engine optimization (SEO) is crucial for success online, whether you're a business or an individual. In this blog, we will answer your most frequently asked questions surrounding...