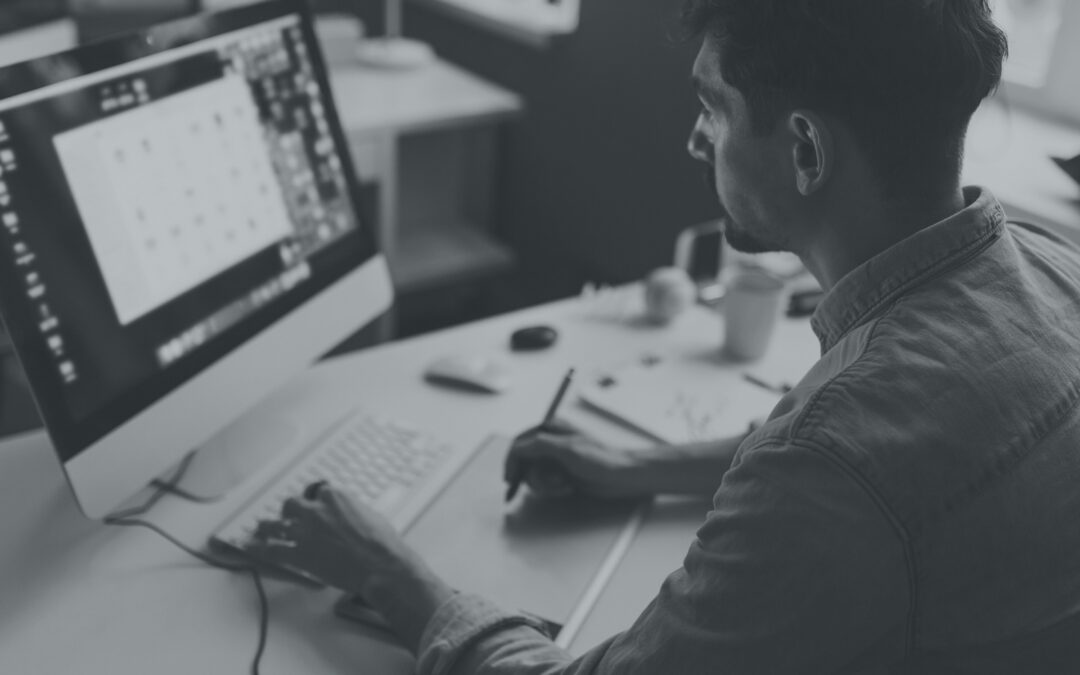 Choosing a Graphic Designer – Quality graphic design is a vital element of your business. A quality graphic designer can help your company's visibility, sophistication, efficiency, and desirability over the competition. It is essential to stand out effectively with your products and services in the marketplace, so it is essential to choose a quality graphic designer who can meet your needs.
5 factors to consider when choosing a graphic designer
1. Skills
It is important that the graphic designer is on top of the latest design, marketing, and Web trends. Knowledge is power, and a quality graphic designer will be able to apply their knowledge to help your company succeed. Another element in their skill set should be efficiency in the latest design software. The more efficient and knowledgeable they are in these programs, the more confident you can be, knowing they are using the best software to create great designs.
2. Experience
No matter if you are choosing a freelancer or design firm, industry experience is also important. A reputable graphic designer will always be up to speed on the latest strategies and best practices. A quality graphic designer or firm should be able to present their work experience to you. This can come in the form of a presentation of their portfolio or customer testimonials.
3. Portfolio
A strong portfolio can give you an idea of the designer's sense of style, capabilities, and whether they are a good fit for the projects you need. Look for work that shows freshness, creativity, and attention to detail.
4. References
If a designer is able to provide you with references or testimonials from clients they have worked with successfully, this is a good indicator of a positive attitude and dedication to presenting quality, professional design to your business.
5. Personality/Professionalism
A quality graphic designer will take pride in the relationships they form with a client. They should be responsive, knowledgeable, and active listeners. You should get a good sense that they are on your team, consistent, and are understandable to your company's vision.
Not all designers are created equal. With these five factors, choosing a quality graphic designer can be a long, but worthwhile, process. Adding a quality graphic designer to your design and marketing efforts will not only improve your brand identity but will also help you stand out against the competition.