At our root, we're all creatives. We humbly believe our creative services team is one of the best in the business, and we've worked hard to get here. We are analytical artists skilled in advertising with an eye for digital details that make a big difference. 
Our marketing agency's creative background and professional portfolios overflow with decades of experience, but we're far from stuffy. We just love what we do. We're as comfortable working with regional businesses as we are with members of Fortune 500 companies—and we do both!
We design strategies and solutions using all the traditional and technological tools in the box. We'll step outside of the box for your company, though, if that's what it takes. In fact, we'll leave the box behind if it helps raise you to the top. Whether you're just developing your brand or looking for new ways to create an impact, we're here for you.
See how our creative services can help your business today!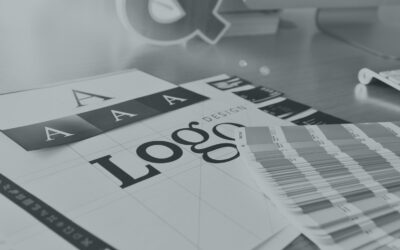 Table of ContentsWhat is branding? Why does branding matter?What are the elements of branding?When you hear the word, "brand," what comes to mind? The name of a company? A logo? Many business owners spend very little time creating a meaningful brand and instead jump...