Photography & Videography
Our art director works with an in-house media team of photographers and videographers to help tell your story in a visually appealing and impactful way. We cover all aspects of your business, from still shots to videography and animation. 
We have the right equipment to capture anything in the best light, and we're highly adept at communicating complex concepts and features with killer product photos. Our aerial photography and videography services utilize state-of-the-art drones providing perspective and dimension to your brand's story and potential customers. We also think it's just plain fun to do.
Whether you choose to tell your story through photos, videos, animation, or all of the above—we can help. We understand the compelling nature of this medium and its ability to deliver on multiple levels. So whether it's corporate training videos, new product launches, or a fun way to tell your brand story—we know how to get the job done. 
Our team captures, edits, and processes everything in-house. The team you work and collaborate with is consistent from project inception to completion. We're invested in your success because it's our success too. We earn our bragging rights.
Lifestyle & Application Photography
SOME THINGS WE KNOW ABOUT PHOTOGRAPHY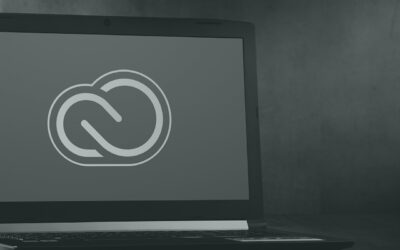 Why Adobe Libraries is a Key Feature for Designers - Designers often need to maintain consistency across different projects and brands, using the same graphics, colors, fonts and vector graphics. But, before Adobe Libraries came along, there was no easy way to store...