EDDM Marketing (Every Door Direct Mail)
Looking for an efficient and low-cost way to reach your target audience? EDDM, or Every Door Direct Mail, delivers information about your business straight into potential customers' hands and creates a physical connection to their homes.
Our direct mail pieces are designed to get noticed, so you see real results from your investment. Traditional marketing with EDDM finds your new customers and provides them with a call to action on their time schedule. 
Whether you're a small business looking for a local edge or an established entity looking to promote a new campaign, combining traditional marketing with digital is a winning strategy that converts customers at higher rates than either channel on its own. 
We'll help you develop, manage, and track your direct mail marketing campaign so you have time to handle all that new customer traffic. Let us show you how EDDM can help grow your business today!
SOME THINGS WE KNOW ABOUT EDDM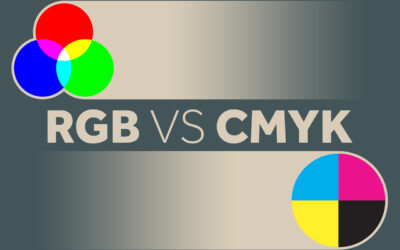 RGB vs CMYK - What is the difference between RGB and CMYK? Simply put, it's just different ways of processing colors. Painters mix paint to make the perfect color palette. Digital designers also mix colors to create palettes, photography, and more. CMYK is the process...